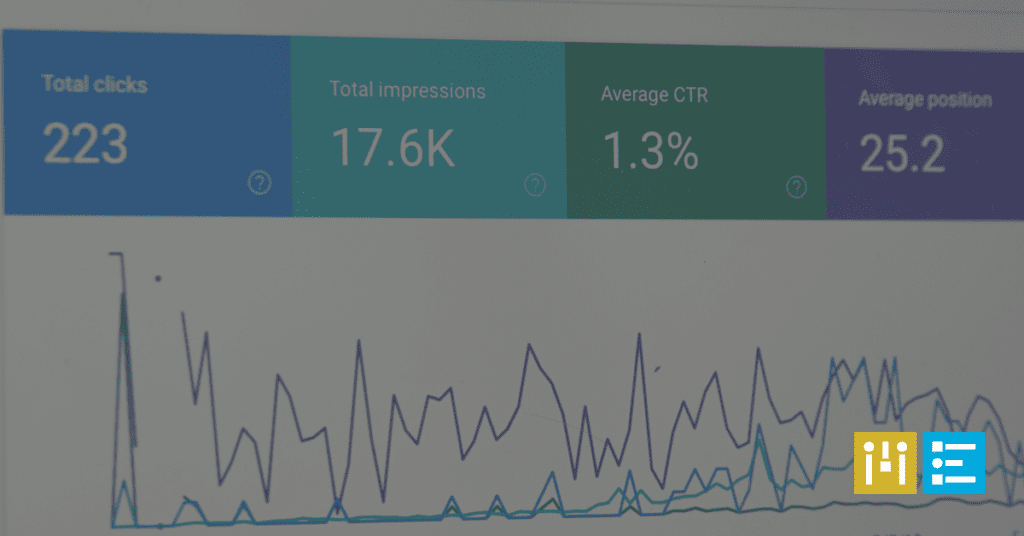 Did you know WooCommerce offers excellent SEO tools? It was developed upon the WordPress platform and therefore has blogging — and the opportunities to maximize SEO — built into its DNA.

In fact, WooCommerce might be the only eCommerce software that includes blogging tools with the basic setup. The other eCommerce tools we've seen require users to install blogging capabilities. And even WooCommerce is integrated on non-WordPress platforms (this is possible thanks to its API), blogging and its SEO potential remain intact.

It's not just blogs that boost SEO. Product descriptions do the same, and WooCommerce's setup helps content developers keep keywords and phrases at the forefront when they're creating them. Here are steps you can take to make sure your WooCommerce site takes advantage of its SEO-friendly ancestry.

Start with the Yoast WooCommerce SEO Plugin
Yoast was an early SEO strategist for WordPress sites. Its SEO tool is on every expert's Top Ten Must-Have plugins for WordPress sites. I'd add its SEO plugin for WooCommerce to this list for eCommerce sites as well.

Yoast works by pushing writers to define up to five keywords or phrases to use on each page; the free version allows one. It then provides a kind of checklist function that makes sure the keywords/phrases appear where they should in the content: page title and URL, first paragraph, subheaders, metadata. It measures keyword density, too, to eliminate the potential for keyword stuff, a sure-fire way to make search engines hate a website!

Yoast offers the Flesch readability scale, which prompts writers to shorten their sentences and useless jargon. It also alerts them to problems with passive voice, a common writing problem.

The writers I know love Yoast and cite these reasons:
Lets them write their own search engine snippets with keywords/phrases
Allows them to move content blocks around while writing – no more scrolling around!
Lets them create specific details for Facebook and Pinterest posts including price and a direct link to the product page and preview posts
Provides simple breadcrumb navigation useful for site visitors and search engines
Offers a cleaner sitemap for Google and other search engines
Offers real-time internal linking
Yoast is also available for Magento2, TYPO3, and Neos.
SEO Best Practice: Title and alt text for images

One area Yoast sort of overlooks is alt text and title text for images. It's probably because WordPress and WooCommerce both do a pretty good job to make these options obvious. And there lies a problem and an opportunity: title text and alt text to images boost SEO but many people aren't aware of them.

I'm among those who see title and alt text as Best Practices for SEO and eCommerce because they literally open sites to people with visual disabilities. This population is often overlooked on the Web, which is silly because they navigate websites with usability tools like braille keyboards and screen readers. It's always better for customers to access more information about your products, isn't it?

I don't know about you, but I appreciate it when businesses make an extra effort for me such as special-ordering a product I need or providing hassle-free exchanges. The same goes for eCommerce. Our tech-capable society will turn to usability tools even more as we age. You'll see more sites offering zoom tools as well as 3D images and video to enhance the experience for sighted customers.

It makes sense to capitalize on alt text and title text options you already have to reach more customers and make your site more SEO-friendly along the way.

Accurate and Consistent Product Categories and Tags Boosts SEO

Product categories and tags help customers and search engines navigate your site more intelligently than by just clicking around and possibly losing interest. Keeping them accurate, consistent, and logical, though, can be a challenge.

Categories are broad groupings of products that have similar characteristics. Tags are more like keywords – they are meant to be specific, although ideally not so specific that they are unique unto themselves.

Here's an example:

Let's say you sell pet products. Your categories would include items for dogs, cats, fish, birds, and exotic pets, plus food and toys. You can also create child categories, such as puppies, kittens, chicks, and different types of exotic pets.
The tags would be more like keywords and phrases and be more specific for certain groups:

Brands
Accessories like bedding, leashes, and clothing
Health care products
Plants
Cleaning products
What if you specialize in exotic pets? Your categories would include specific animals (snakes, lizards, tarantulas). Tags could include food (although that could also be a category), habitats (aquariums, cages, heaters), and health and medical supplies, which, I hope, includes first aid for humans and pets alike.
Website Speed Impacts SEO

SEO goes beyond content, although that's certainly a major piece of it. Website performance is another angle eCommerce owners should be aware of.

Of course, business site owners are well aware that their customers aren't going to wait around for a photo or payment page to load. Any wait beyond about two seconds is pretty much a death-knell for making a sale. As we've noted in the past, speed rules on eCommerce sites. Our tips to boost speed include:

Using a dedicated eCommerce host that understands and can accommodate predictable traffic spikes (for WordPress we recommend WP Engine as the gold standard in hosting)
Scaling a site to focus speed on the front end 
Scheduling auto-updates during hours when site traffic is low
Security on eCommerce Sites

It's been a few years now since Google's Chrome browser required all websites – not just eCommerce ones – to use the "https://" protocol. Along with the lock icon, this ensures a site has an encrypted SSL (secure socket layer) connection more resistant to security breaches.

Frankly, just knowing that Google required https:// was enough for every active website to go ahead and obtain SSL certification.

WooCommerce is well protected by Sucuri, a security industry leader that regularly audits the software. Many eCommerce sites add additional security measures to protect customer's personal and financial data. Some, particularly those that are subscription-based, require customers to create unique usernames and passwords with minimal requirements such as ten characters that must include a symbol like ! and a number. Sites can periodically prompt customers to create new passwords and limit login attempts.

A few eCommerce businesses take the ultimate step to require two-factor authentication (2FA) to sign on to make purchases. However, consumers have historically been reluctant to adopt 2FA anywhere – including accessing their own banking information online! Make sure that everyone who works on your website uses 2FA.

There are also steps site owners can take on their end to boost security when customers won't.

Use an eCommerce host whose security features include scanning for malware and intrusions and backups. Liquid Web and Bluehost are reputable providers.
Perform external backups as well on your end using a plugin like BlogVault and WP Time Capsule. Both were created for WordPress and adapted for WooCommerce.
Promptly update software, especially those that close security loopholes.
When you think about it, a lot of SEO is just plain good business sense. Your content should include keywords and phrases customers use. Your eCommerce site should be easy for them to navigate and it should load pages quickly. Most of all, customers should leave it with a positive experience and confidence that they've been well served.