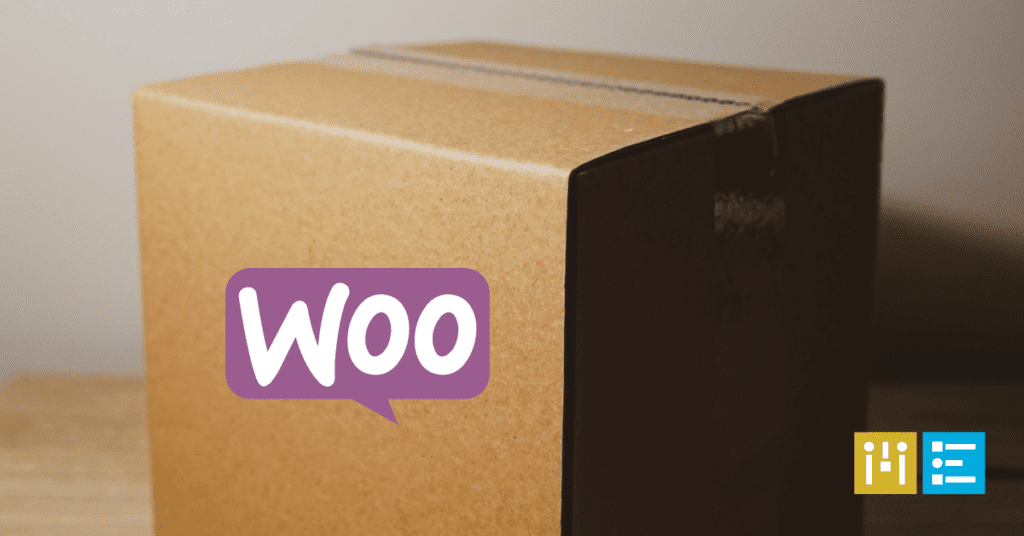 How to Choose a WooCommerce Subscription Plan
If your WooCommerce site works by subscribing to regular product delivery or services, you need a steady, reliable, and highly secure subscription plan or tool that's responsive to your customers and your business revenue stream.

How Do WooCommerce Subscriptions Work?

As every candidate under the sun now says, "Good question." (Or if they aren't exhausted, "Great question!")

WooCommerce subscription plans themselves to work via subscription, so this is probably a good place to start. These are services delivered to your WooCommerce site through a converted WordPress plugin or WooCommerce extension. Like many services, you might be able to choose the length of the service you want, usually one to three years with recurring payments. If you run several eCommerce sites, you might be able to purchase an enterprise package as well.

Like most plugins, they take over repetitive tasks that would otherwise be performed manually to manage your customer subscriptions. Using their automated prompts you review options to set up the customer experience:

Membership or plan choices
Payment options
Coupon offers, special sales periods, bulk discounts
Calculate tax and any shipping costs
Access to certain areas of your website (for membership-oriented sites)
Monitor payments for the month, quarter, or other timeframes you choose
When they work properly, subscription plan tools are highly accurate and much faster than a tired business owner hunched over a keyboard!

They also handle routine hiccups that happen with any subscription service such as sending reminders a set time before auto-renewal as well as alerts that the credit card on file is about to expire or has rejected the payment. You decide how to handle these events: by offering a grace period or simply ending the service or halting shipments. You can make this decision on a case-by-case basis or set parameters for certain actions to occur.

You'll also receive detailed performance reports on revenue, subscription activity, changes in tax and shipping costs, and so on.

3 Fully Loaded WooCommerce Subscription Extensions

The WooCommerce Extensions page lists extensions it officially approves. You can select categories like Subscriptions to see specific ones.

Many of the Subscription extensions are really payment gateways that don't provide the full range of subscription services you're probably looking for. Here are 3 extensions that offer just about every service you might need to manage subscriptions.

WooCommerce Subscriptions. This is WooCommerce's official extension, developed by its own staff. One-year subscriptions start at $199 for a single site, $249 for up to 5 sites, and $399 for up to 25 sites. All come with a 30-day money-back guarantee.
The extension offers a hefty menu of options for subscription and billing timeframes, allowing you to offer short-term "tryout" periods if you don't want to do free trials. It can process one-time or recurring payments through 25 different gateways, with manual overrides, so to speak, and builds in renewal notification.

If you like reports, this extension will make you very happy. It offers about a dozen types of subscription reports covering everything from resubscribes to subscription upgrades, downgrades, and cross-grade switches to net gains and losses. It also provides an upcoming revenue report, retention rate reports, detailed product reports, customer reports, and more.

The WooCommerce Memberships extension developed by SkyVerge is an official WooCommerce extension sold on its store. Chris Lema, a WordPress and WooCommerce expert best described it as a WooCommerce whisperer, also endorses it. It's the perfect choice if your eCommerce site works like a purchasing club and sells only to paid members. You can sell different kinds of memberships—say, bronze, silver, gold, platinum—and restrict site content accordingly.
Other options allow members to easily upgrade, downgrade, pause, or cancel subscriptions and take advantage of rewards and perks like shipping upgrades. Group memberships are also available. Prices are the same as WooCommerce Subscriptions.  

The Yith WooCommerce Subscription is not available through the WooCommerce site but is quite popular working on its own. Yith, which says it's the #1 independent seller of WooCommerce "plugins" (WooCommerce prefers to call these extensions to distinguish from WordPress plugins), is itself a membership site. The plugin is available on its own for $129 for a single site, $199 for up to six sites, and $399 for up to 30 sites. The day I checked the site, that 30-site deal was discounted by 50%. A free version is also available for a single site.
Yith offers many of the same features as the WooCommerce Subscription and Membership extensions. You can create membership packages; offer different shipping options; and let members upgrade, downgrade, pause, or cancel subscriptions. It also allows deferred payments, free trial periods, and includes an email feature. It also provides the WPML translation tool to build multilingual sites.

Payment options are through several other Yith services with vendors like Stripe and Braintree and PayPal. 

If you find you like Yith's products, an annual subscription costs $599 and includes access to more than $15,000 worth of themes and plugins discounted at 97%. Each product can be licensed to up to 30 sites. This is a great deal for eCommerce sites that are starting up or going through a complete redesign.

WooCommerce Subscription Extensions for Specialty Sites

Several WooCommerce developers have created subscription extensions and add-ons for specialty use. Here are 4 to consider for your WooCommerce subscription-based site.

WooCommerce Bookings lets customers make their own reservations and appointments. It's perfect for renting items or scheduling services that require fixed time slots like hotel rooms, classes, or equipment needed for a short time – perhaps video equipment you only need short-term. You set maximums such as the number of people who can stay in a hotel room or the amount of time permitted for a tennis court reservation.
WooCommerce Bookings is extremely customer-focused. Customers using your services in their time zone (such as access to an online course) will see availability in their time. Delivery schedules are also shown in their time zone. You can decide if your refund policy, and offer special pricing on certain days or for certain groups (schools, clubs) or people (veterans, seniors).

It also offers a free booking accommodation tool where guests can self-book at a hotel. Paid add-ons include a booking availability tool that shows availability and sold-out times to make booking even easier, an affordable hotel theme, and offer some of your web space to vendors.  

The cost is $249 for a single site, $299 for up to five sites, and $449 for up to 25 sites.

The WooCommerce Subscription Downloads add-on developed by WooCommerce that allows you to offer downloadable products to your subscribers like eBooks or special reports. The cost starts at $49/year for a single site.
Taking this a step further, the WooCommerce API Manager add-on lets you sell software or services like apps or subscriptions via an API (license) key. The cost starts at $129/year for a single site.
WooCommerce Paid Courses developed by Automattic is an add-on to WooCommerce Subscriptions or Memberships for people who want to sell access to training videos. It costs an additional $129/year for a single site and $179/year for up to five sites.
More sites than ever run on subscription services. The "subscription economy," Forbes reported a couple of years ago, grew by more than 100% from 2013 onward. Today, it's hard to find someone who doesn't use a subscription service, whether it's a news source, Netflix, Chewy, or some kind of club that delivers wine, shaving products, fruits – just about anything a person or pet consumes.