Our Experience with WordPress
While building custom Content Management Systems for clients we figured there HAD to be a more efficient way! We found and began working with WordPress in 2006. It wasn't long after that we had created our first custom WordPress theme. We have continued to use WordPress exclusively as our content management of choice for our clients.
Our team has deep experience working on complex solutions using WordPress.  This involves custom WordPress plugin development as well as WordPress theme design and development.  
We are part of the WordPress Community
We love WordPress and have invested in the development of WordPress core by volunteering our time to providing development feedback and submitting development fixes, as well as speaking and sponsoring WordCamps! We have been privileged to be a part of recent WordCamps in Orange County, San Diego, Los Angeles, Las Vegas, andPhoenix.
WooCommerce Project Spotlight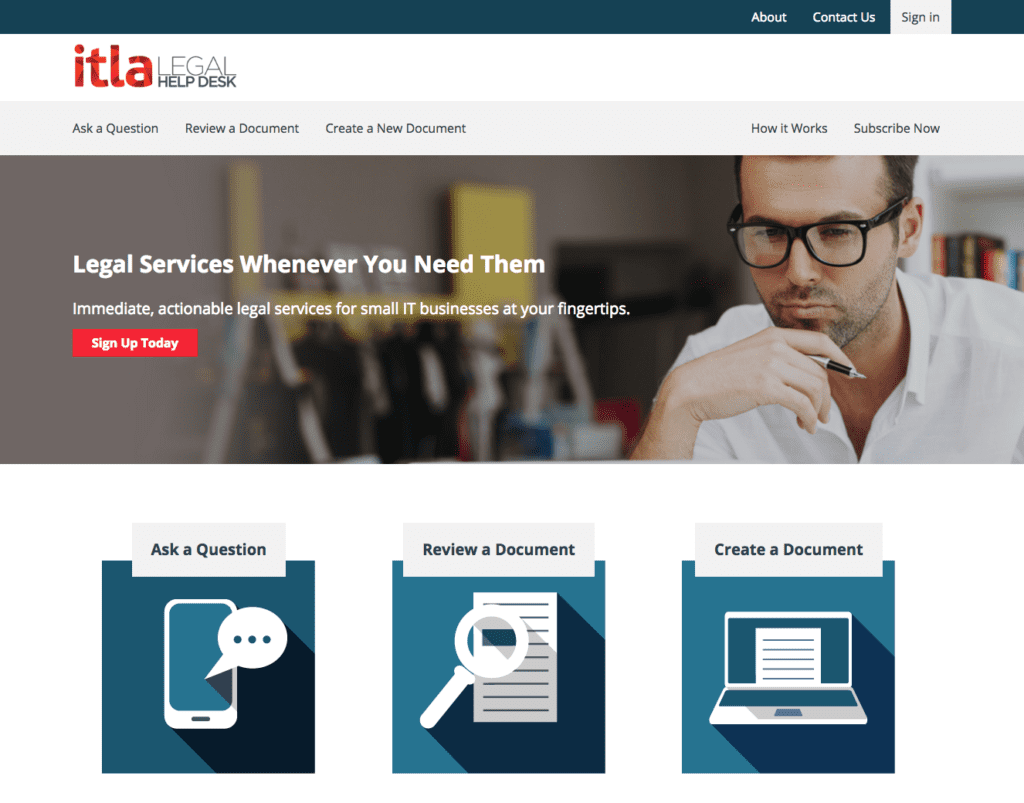 WooCommerce Legal Service Platform
We had the opportunity to launch a membership platform for CompTIA customers.  The service allows IT professionals and members alike to purchase digital services and products to help with everyday legal needs.
Lower your risk and get faster results with Mode Effect.