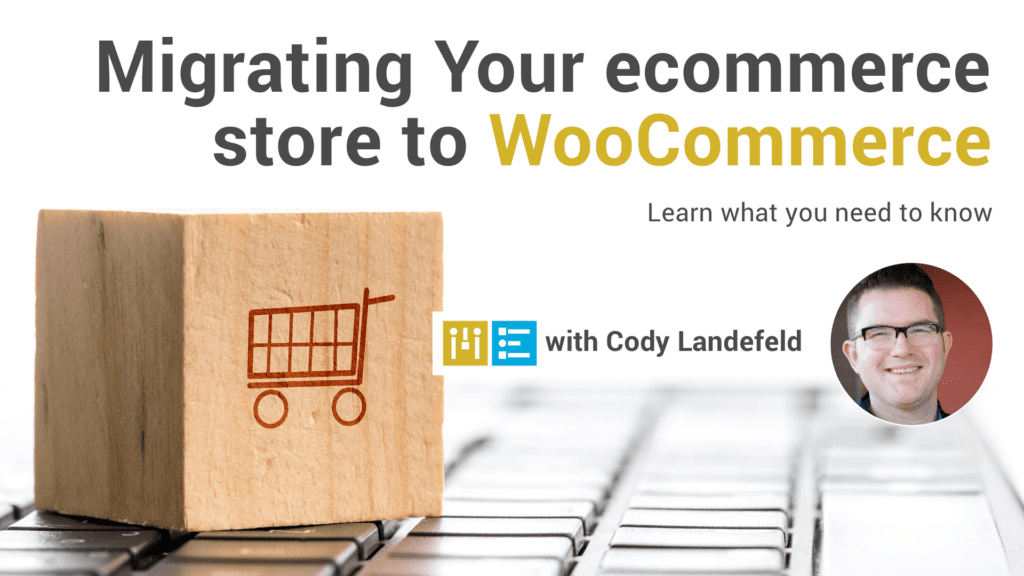 Migrating to WooCommerce from an Existing Ecommerce Website
WooCommerce, a WordPress plugin and product, has quickly become the leading platform for eCommerce websites. In fact, WooCommerce currently supports 30 percent of all online storefronts, the majority of Internet stores.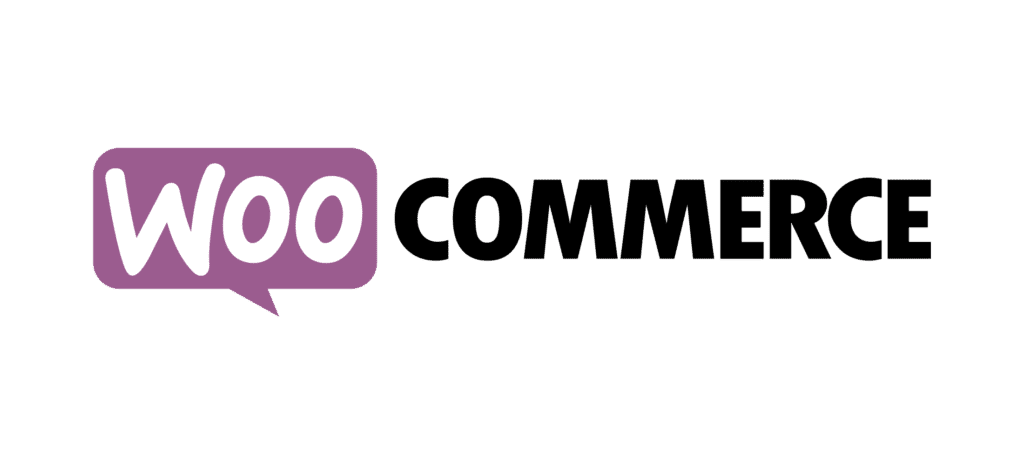 Due to its popularity, flexibility and scalability, many ecommerce store owners are considering the move from their existing platform to WooCommerce. Here's why:
WooCommerce offers the same user-friendly interface that WordPress offers, making it easy to learn and use.

WooCommerce is a free open source solution, but don't be fooled by the "free," as it's a serious, robust ecommerce solution rivaling its more expensive competitors like

Shopify

and

Magento

.  

Many of the WooCommerce plugins are free and the premium plugins are reasonably priced.

Due to the popularity of WordPress and WooCommerce, you can more readily find a WordPress/WooCommerce developer to help you with your site; whereas, the other platforms can require more expensive and hard-to-find development resources.

WooCommerce has the same standard hosting requirements as any WordPress website.

WooCommerce is an open-source solution that makes it ever-evolving and innovative.

WooCommerce integrates easily with social media, a current ecommerce marketing trend over more traditional email-based marketing.
You can read more about the power and benefits of WooCommerce here.
---
So, now that we've covered some of the reasons why WooCommerce is so popular and a solid option for any ecommerce store, let's talk about migrating from your existing ecommerce platform to WooCommerce.
Install Your WooCommerce Store
Before you consider migrating your data onto WooCommerce, you will need to install WooCommerce and make sure it is accessible online. If needed, you will need to purchase hosting – you can likely get away with an inexpensive shared hosting option. After you install WooCommerce, you'll want to choose a WooCommerce theme such as Storefront or a Storefront child theme that most closely resembles your existing site, or is different altogether if you are going for a new look.
Be sure to select a theme that is structurally close to what you want your online store to resemble. Don't worry about things like the color scheme, which can be easily changed. Many themes are also bundled with extensions, so take a look at the extensions that are included in the theme, as it may save you from purchasing those later.
Once you have installed WooCommerce, tested it for accessibility and selected and installed a theme, you're ready for the next step – migrating your data from your existing ecommerce site to WooCommerce.
Migrate Your Ecommerce Store Data to WooCommerce
Of utmost importance is making sure you are able to easily and cleanly migrate the data from your existing ecommerce site to WooCommerce. There are many cart conversion plug-ins you can use, such as the web-based Cart2Cart, litextension or the WP All Import plugin, which takes a CSV file and leads you through the import process. You'll first need to decide what data you wish to import such as:
     

Products, product images, product variants

     

Categories, category images

     

Customers, customer shipping address, customer billing address

     

Orders, order statuses
Once you have selected the cart conversion tool to migrate your data, you're ready to do a demo import. You'll want to do the demo to ensure that your data is importing correctly. Once you have successfully completed the demo, you can safely import your data from your existing store (your "source" store) into your new WooCommerce store (your "target" store).
Additional Pre-Migration Prep
You will want to notify your customers and suppliers about your conversion. You should select a time to convert where you have the lowest traffic to your site. We also recommend that prior to your migration, you backup all of your store data.
Post-Migration To Dos
Once you have migrated to WooCommerce, you'll want to customize and brand your store design, optimize for search engine optimization (SEO) and fully test your new WooCommerce online storefront.
Summary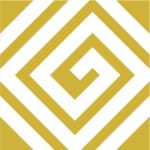 We hope this article has shown you some of the benefits for choosing WooCommerce for your ecommerce solution and also provided you with a sense of the steps it will take to migrate from an existing ecommerce platform to WooCommerce.
At Mode Effect, a Phoenix-based website development firm, we specialize in building WordPress and WooCommerce websites. We are also experts at migrating clients from their existing ecommerce store to a WooCommerce store. Please contact us for help with making the transition to WooCommerce easy, economical and efficient.