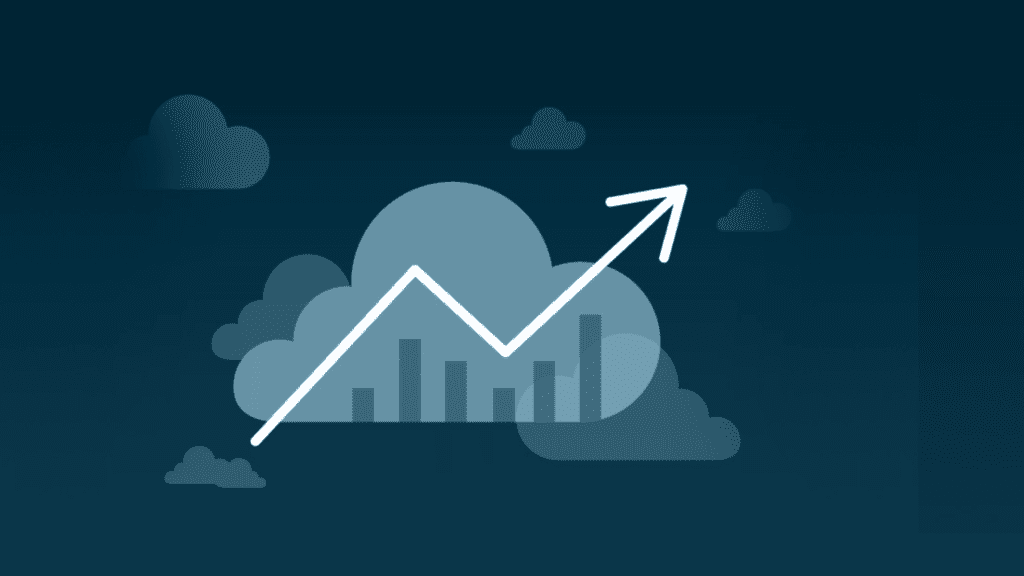 Building a SaaS WooCommerce product to benefit Enterprise customers
CompTIA, a technology industry trade association, recently announced the launch and availability of the new InfoTech Law Advocates (ITLA) Legal Help Desk available at itlalegalhelpdesk.com. The online product is marketed and offered as a member benefit to CompTIA's membership at a heavily discounted rate.
IT Legal Help Desk aims to solve an industry pain point for CompTIA's members – immediate online access to trusted, high-quality legal services for a reasonable low monthly subscription fee.
The product provides day-to-day legal services to IT channel companies at prices that they can afford. Staffed by licensed attorneys with broad experience in business and regulatory issues impacting technology companies in the U.S., the digital platform provides:
 

Access to a Q&A service for legal questions

 

Electronic signature routing

 

Cloud legal document storage

 

Additional ITLA services including annual risk assessment services, annual report services, and annual entity compliance services

 

Contract review and development
Working closely with ITLA – a partner organization to CompTIA –
CompTIA's Wolfgang Gruener sought to contract with a website development firm that possessed a strong technical WordPress development skillset. His goal was to find the right partner to build the software as a service (SaaS) eCommerce ITLA Legal Help Desk.
"For these types of projects, it's critical to have the right provider," said Gruener, who leads digital and ecommerce strategy and oversees digital products at CompTIA "If you pick the wrong provider, the project will fail."
Mode Effect, a Phoenix, Arizona-based website development firm specializing in WordPress development, was selected to build the ITLA Legal Help Desk. Mode Effect was chosen in large part due to its previous successful work history with CompTIA.
"We've worked with Mode Effect before on a project that was core to this project," stated Gruener. "The work on that project had gone fairly flawlessly, so it was a good fit."

Gruener noted that as with many IT projects, there are challenges along the way. "Mode Effect was very willing to make changes throughout the project and was flexible in listening and adapting to meet the goals of the project."
He added that the project came in almost right on budget – not always an easy feat with IT projects – and delivered what they were asking for and in certain areas more than what they were seeking.
Gruener said, "Mode Effect is talented and effective at WordPress plugin development, and they are not just flexible to adjust to changing business requirements, but also and focused on budget."
He said that he would definitely recommend Mode Effect to colleagues in the IT industry for projects that he felt would be a good fit for their skill set.
About CompTIA:
The Computing Technology Industry Association (CompTIA) is a non-profit trade association serving as the voice of the information technology industry. With approximately 2,000 member companies, 3,000 academic and training partners, 72,000-plus registered users and more than two million IT certifications issued, CompTIA is dedicated to advancing industry growth through educational programs, market research, networking events, professional certifications and public policy advocacy.