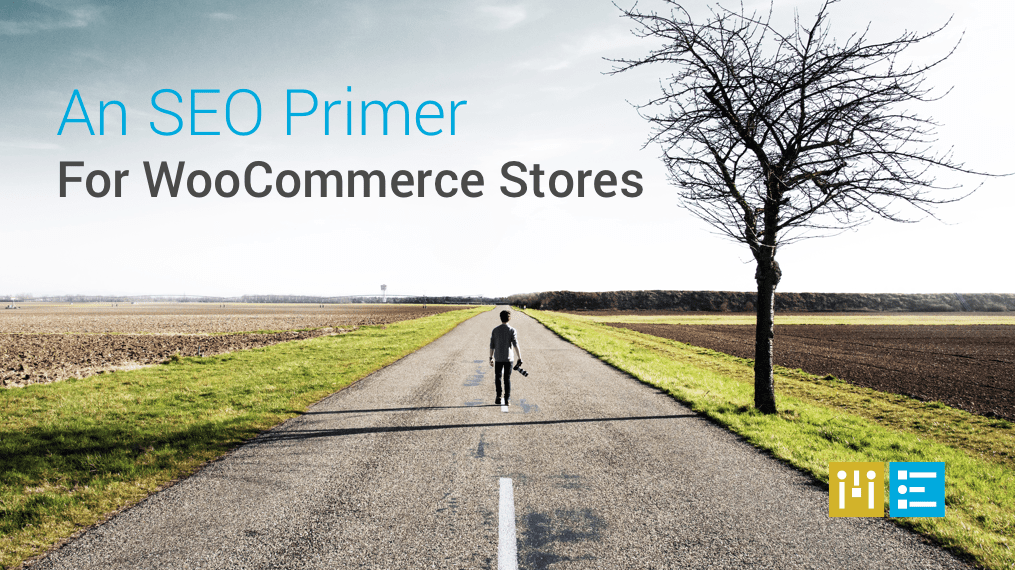 SEO Primer for Ecommerce: 3 Tips for Quality Conversions
Getting new customers online is hard and competition grows daily with more and more eCommerce stores launching. And, if search engines can't find you – well, I hate to be the bearer of bad news – but you basically don't exist online.
So, what's an eCommerce store to do? Make sure your site is optimized for search.
Want just the good stuff? Download 5 E-Commerce Design Considerations to Increase Conversions
---
Keywords, Keywords, Keywords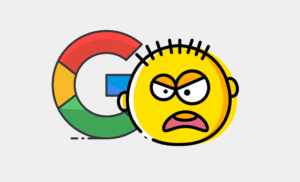 Google processes over 40,000 search query every second on average. This equates to over 3.5 billion searches per day. Thankfully, gone are the days of stuffing your website page content with keywords – and the search engines are on to that anyway, so don't do it. Today, it's all about long-tail keywords (which we'll define in a moment) and creating high-quality content surrounding those keywords.
Short-tail versus long-tail keywords: Short-tail keywords are short words or phrases (example: bath towels). They get a lot of search and traffic, but often not traffic that converts. As an eCommerce site, you're after conversions (or sales!). So, let's look at long-tail keywords, which are what you want to focus on. Conversion on long-tail keywords is almost always higher than for short-tail keywords, according to testing by Seer Interactive.  
To build your long-tail keyword list, group your products into categories and research the words and phrases your prospective customers would use to find your products. Here are some tools for keyword research to get you started:
Google Autosuggest:

Type in your keyword search term and Google's autosuggest will populate additional related terms.
Ubersuggest:

Type in a short-tail word into the search bar and you'll receive several results for similar terms.
Now take those long-tail keywords and be sure they appear on your website pages, product pages, and blog posts. Bonus tip: Having a blog as part of your eCommerce site will increase your search rankings, as search engines love sites that post new content regularly. Focus on creating quality content your target audience will love but do sprinkle those keywords into it.
---
Amp Up Product Listings
Go through every product and make sure you've done the following steps to optimize for search:
Include a detailed product description with long-tail keywords. Write in a way that represents your brand personality. Focus on the benefits versus features of the product. Use bullets to make it easy to read and digest quickly.

Include high-quality product images. Invest in professional photography, if needed, to get high-quality images. It will pay off!

Include metadata, which is sort of like calling Google and providing them with the information you want them to have about your product. It lives on the backend of your website and works behind the scenes to talk to search engines.

Integrate customer reviews, which increase the likelihood of a purchase by

63%

, according to

Econsultancy

.

Consider having a product video, which can significantly boost conversion rates.
---
Canonicalize Your Ecommerce Website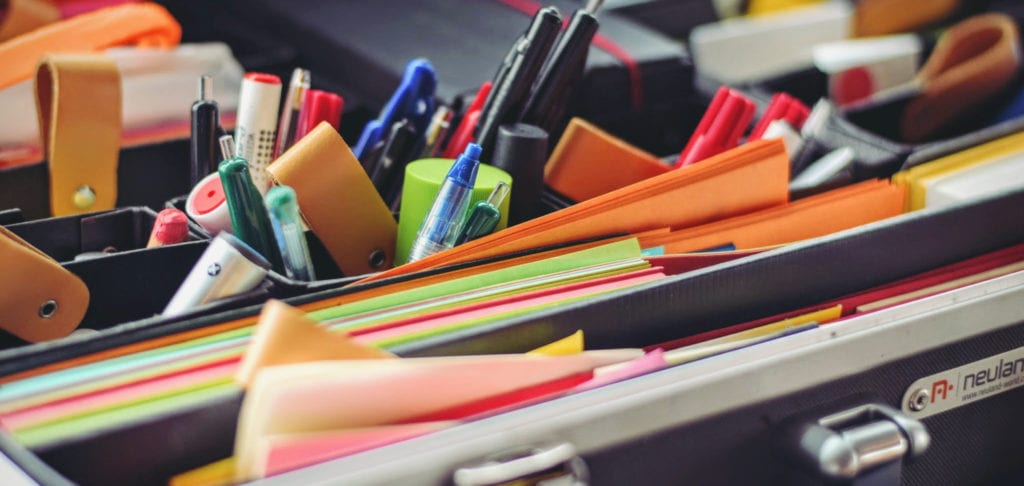 Since early 2009, all major search engines have supported the canonical tag. A canonical link is a special designation slipped into the code of a web page. It indicates that another page should be considered the origin of the information when the search engine displays the findings to the user. Google created canonical tags to eliminate low-quality content from search engine results and to penalize websites for having "duplicate content."
However, there are times when it makes sense to have duplicate content on a website, notably when products are different by share similar qualities. Canonical tags solve this issue by notifying search engines of the "canon" page to receive search engine value for a group of similar content.
---
According to Big Commerce, here are some scenarios where using canonical tags makes good sense.
Use canonical tags for these situations:
Product variations: Sizes, colors, and add-on items may all have distinctive URLs.

Pagination: Index pages such as product categories often have lists that stretch to multiple pages.

Same product, multiple locations: One item may be listed in multiple categories or areas of an online store.

Similar content: Several products may have informational pages with slight variations
Get the bonus! Download 5 E-Commerce Design Considerations to Increase Conversions