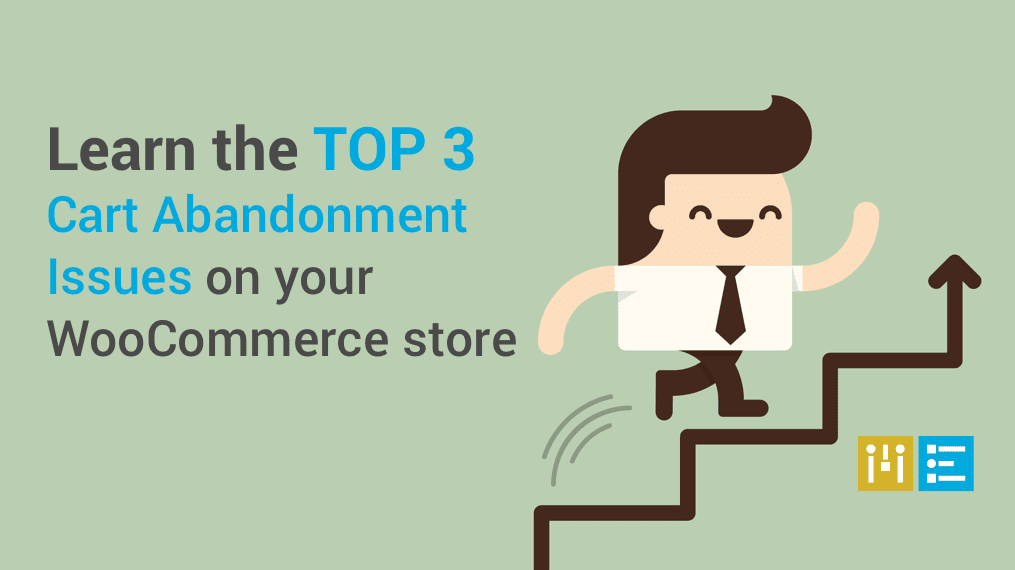 Overcome the Top 3 Ecommerce Cart Abandonment Challenges
The biggest task with running an eCommerce store is to convert visitors into customers.  Users who land on your store are likely in research mode.  If your band is unfamiliar to them they'll do a search for your product and find your store (most likely on their mobile device) and then return later on a computer to complete their purchase.  But that's only if they're really interested in taking that last step.  
That leads us to the biggest goal: help the user complete a purchase on your site.  
How can you entice these users to complete a purchase and become a customer?  Well, if your store has a good amount of traffic, you have an opportunity to go after the segment of users who are adding products to their cart, then leaving.  
Let's dig into this subject matter a little closer and identify the top 3 challenges associated with cart abandonment.
Why don't users complete their purchases?
According to research by Salecylce, the main reasons shoppers abandon their online carts is because:
     

They are just browsing and researching (34%)

     

Issues with shipping (23%)

     

Price is too high/want to compare prices (18%)
Need help with your WooCommerce store?
Your leading experts in WooCommerce at Mode Effect are here to help.
Statistics show that an average of 69.23% of online shopping carts are abandoned by potential consumers.
So, given these primary reasons for shopping cart abandonment, how can you re-engage shoppers and convert them into customers? Let's break it down by the top three reasons shoppers abandon their carts.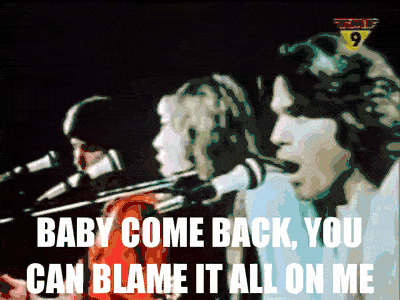 Cart Abandonment Challenge: Just Browsing/Researching
First and foremost, provide a great user experience to keep them on your page and looking at your products for as long as possible.

Research by Radware

shows that a delay of just 2 seconds in page loading results in a stunning 87% cart abandonment rate. So, make sure your pages load quickly, so your shoppers won't be tempted to jump over to your competitors' sites.

Offer guest checkout. Many shoppers will leave if they are required register with your store to make a purchase. Guest checkout means you still gain their valuable contact information for future marketing, but offer shoppers an abbreviated checkout option.
Finally, allow shoppers to leave items in the cart and come back later. Chances are if they come back later in the day or soon after and their items are still in the cart, they are likely to purchase them.  
Don't be afraid to experiment with your checkout process since this is where the breakdown occurs. Study big retailers' checkout processes, as they have likely experimented with lots of options before arriving at an optimal checkout process.
How is your SEO on your store?  Consider these 3 SEO tips for increasing conversions.
Cart Abandonment Challenge: Issues with Shipping
High shipping costs are a major turnoff for online shoppers. Offer free, if possible, or flat rate shipping. You can also set "tabs" for shipping rates (i.e. $10 shipping for $100 orders or free shipping for orders over $250, etc.). Amplify Plugins Disable Shipping Methods When Free Shipping is Available plugin is a great way to speed up checkout and leaves customers happy knowing that they are getting free shipping.
To mitigate shipping shock at the final stage of checkout, consider adding shipping fees into the overall price early in the checkout process. Be honest and upfront. Offer tools like shipping calculators throughout the checkout process so shoppers are not surprised by shipping rates.
Experiment with cross-selling and upselling, offering additional products to add-on to receive free shipping. You can do this post-cart abandonment with an email follow-up to shoppers who did not convert with a free shipping incentive.
Sites like Amazon with next-day shipping have set the bar high for customer's' expectations. Consider adding an option to pay an extra fee for faster delivery. Provide an estimated delivery date and tracking link to provide a sense of control to the customer.
Issues with your WooCommerce configuration or maintenance?  We can help with our maintenance plans.  See more here.
Cart Abandonment Challenge: Price Too High/Want to Compare:
If an online merchant collected a potential customer's email address, a great option is to notify them about sales and promotions via email. Additionally, if feasible, you can offer to match or beat a competitor's price. Data shows that email reminders to customers who have abandoned their cart have open rates as high as 40%.
Or, you can directly apply a discount coupon to their cart right at checkout or add a price-match guarantee to keep them from buying from a competitor.  You'll need to consider some additional steps to improve your conversions in this case.  See an article we posted on conversion tips to increase conversions here.
Consider an outside service or tool such as Cart Hook to implement on your site and automatically reach out to customers who've abandoned their carts.  There's also a great post from our friends at Prospress with a few additional tips on how to decrease cart abandonment here.
Of course, cart abandonment is a symptom of your customer's experience.  Have you considered getting an outside perspective on your store's design?  We've put together a post and free guide to help you understand when it's time to re-design your store or just settle for smaller improvements.
Need help with your WooCommerce store?
Your leading experts in WooCommerce at Mode Effect are here to help.