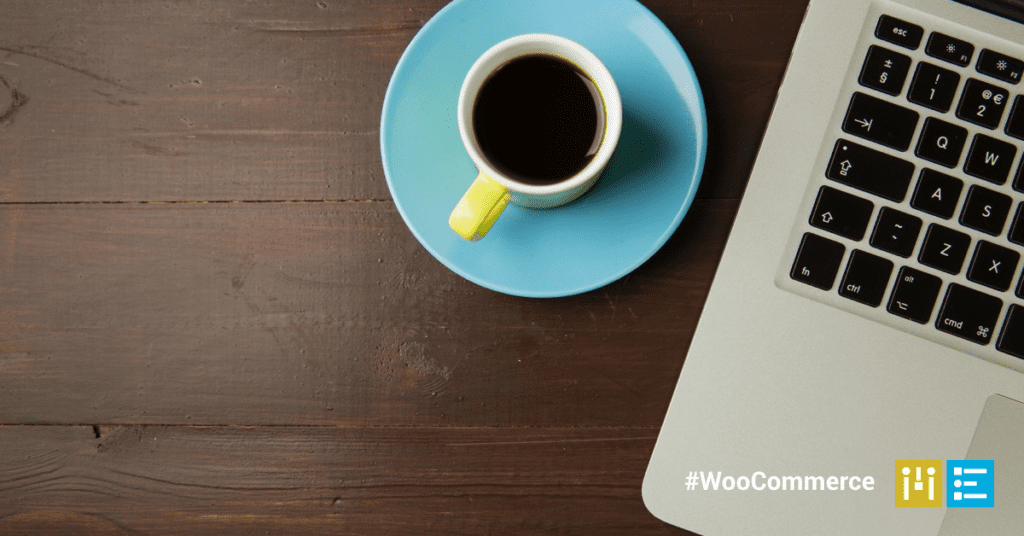 6 Steps to Creating an E-Commerce Blog Your Customers Will Love
Even with increases in delivery time and improved online experiences, people still like to physically buy many types of goods, according to the Walker Sands Future of Retail 2016 report. Of course, we know that consumers do shop online with online sales expected to reach $523 billion in the next five years.
So, if you are an e-commerce store with no brick-and-mortar presence, creating an online experience that engages visitors when they land on your website and encourages them to browse will be key in providing a meaningful experience and in converting these browsers into customers.
Having a blog on your e-commerce website is a great way to engage your visitors. If you don't have a blog set-up on your site, here are 5 steps to get one up-and-running in no time.
Step 1: Determine Your Blog's Focus and Direction
Before you even start writing, you'll want to do some planning to make sure you are focusing on creating blog content that resonates with your products, brand, and audience. To determine your blog's focus for content, ask yourself the following questions:
     What would our customer's want to read about?
Do you have customer data you can tap into to learn more about your customer's content needs? If not, consider sending out a survey to your customer base with a list of topics, asking them to weigh in on what they'd like to learn more about. Scour social media for clues about your target audience's interests.
     What type of content can we create that will reinforce our brand?
Think carefully about your brand's attributes. What qualities do you want your brand to convey? What is your brand personality? When you start developing content, make sure you are creating content that always reinforces your brand.
     How can we develop content that subtly links to our products?
A blog is a place to educate, not sell. Yet, you can create content that highlights how your product solves a problem or need for your site visitors.
Williams-Sonoma's Taste blog is a great example of a blog that has a wide variety of content. However, all of the content is relevant to the company's audience, products, and brand. A few other great examples include Quicksilver and J!NX blog.  
Step 2: Know Your Keywords for SEO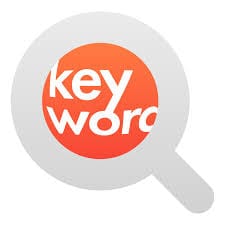 While Google's more recent algorithm changes have made keywords slightly less relevant – Google's search engines now scan a web page to understand the content's "intent" – keywords are still important for search ranking and should definitely be part of your blog strategy.
Start by brainstorming a list of keywords and phrases that your potential customers might use to find your products and services. Once you've created your initial keyword list, run the keywords and phrases through one of the tools listed below to gather more insight into possible related keywords as well as search volume (which will tell you how many people are searching for these keywords in a given timespan). Once you have a final keyword list, be sure to incorporate your keywords into your blog content, but don't overdo it. Write for the user experience first and search engine optimization (SEO) second.  
Keyword Research Tools:
Step 3: Set-Up Your Blog on WordPress/WooCommerce
If you have your e-commerce site setup on WooCommerce, adding the blog functionality is very easy. The highly popular e-commerce platform WooCommerce is a WordPress/Automattic product, so the integration is seamless and your website developer can quickly create the blog for your site.  
Make sure your blog design aligns with your e-commerce site design. The blog is an extension of your e-commerce website and should provide a seamless brand experience for your visitors. Consider having your developer create a card-like layout for your blog, which will be much more visual and engaging than a standard blog format.
Step 4: Create an Editorial Calendar
Now that you know what you want to blog about and you've got your blog ready to go, it's time to develop a three-month blog editorial calendar. Ideally, at minimum, you'll post one blog a week. Map out three months of topics, assign writers (or hire a content marketing agency to write the content for you) and determine deadlines. Be realistic about how long it will take to write a blog. If you'll need to do extensive research of interviews, build in additional time.
Step 5: Stay on Schedule
Now comes the hard part! Doing the work and staying on task. Communicate the blog editorial calendar to everyone on the team who will be involved in developing content. Determine what types of meetings or touchpoints you'll need to make sure the blogs get created, posted and promoted. Put in place a review and approval process. Most important, stick to it and keep blogging.
Step 6: Promote Your Content
Primary tools for promoting blog content are social media and email marketing. Use a tool like Hootsuite to pre-schedule social media posts or a more robust tool like Hubspot, where you can manage all of your social media and email marketing. Email marketing is also a great way to repurpose and promote your blog articles each month by sending a monthly e-newsletter to your marketing list that redirects back to your blog and e-commerce site.
Ready to Create Your Blog?
If you don't already have a blog for your e-commerce website, we'd love to explore how we can help you get one set-up.
Mode Effect is a Phoenix-based website development agency that creates WordPress websites, WooCommerce e-commerce sites, plugins, web application and mobile app. Let's start a conversation!