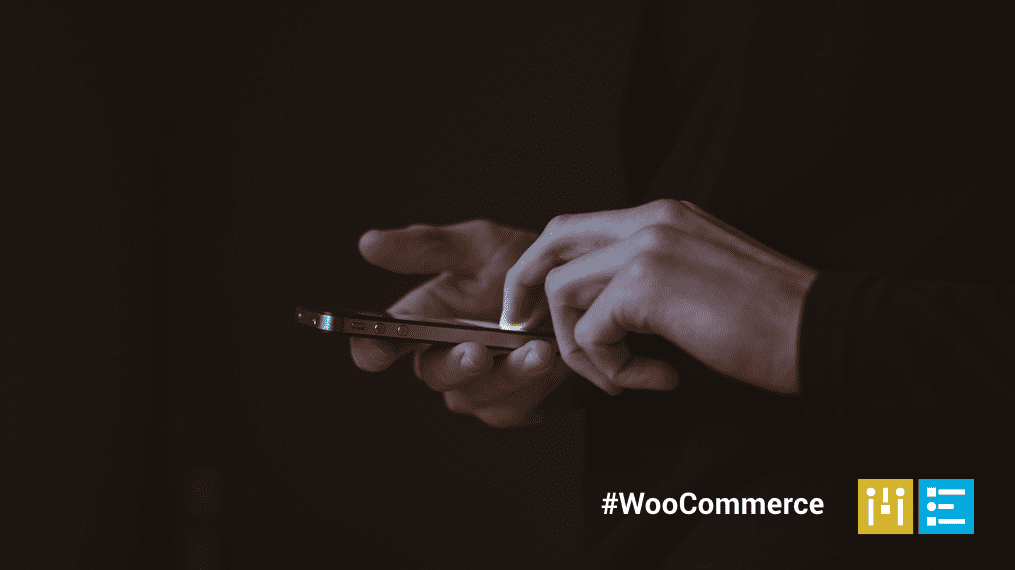 5 Ways to Increase Ecommerce Conversion with Social Proof
Psychology has long influenced advertising, and one thing we know is that people influence people when it comes to making buying something.  Therefore, social proof must be part of your eCommerce conversion strategy.
What is Social Proof?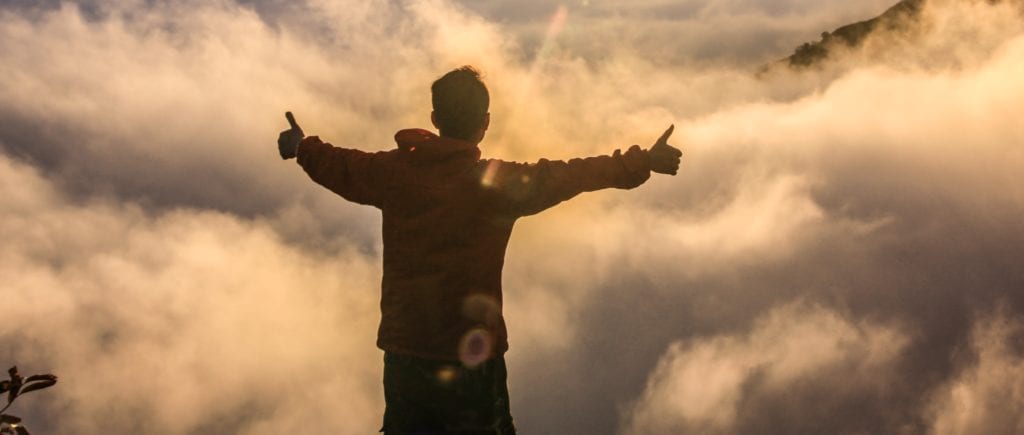 Sometimes called "information social influence," social proof is a psychological phenomenon where people assume the actions of others to reflect the correct social behavior in a situation.
It turns out that social proof is a key factor in driving conversions in eCommerce. If others like your product or service, it provides validation that the product or service is high quality and worth the investment.
Ok, enough talk, let's get down to how to add or improve the social proof on your eCommerce site.
Using Social Proof on Your Ecommerce Store
1. Engage Your Social Following
Oregon-based Yogi Surprise delivers a "yoga retreat in a box" each month by mail to its member customers. To encourage a social following and engagement, they ask members to share their Yogi Surprise box in a photo on social media. In exchange, members who share photos are entered to win a yoga destination retreat, which is given away each month to a member.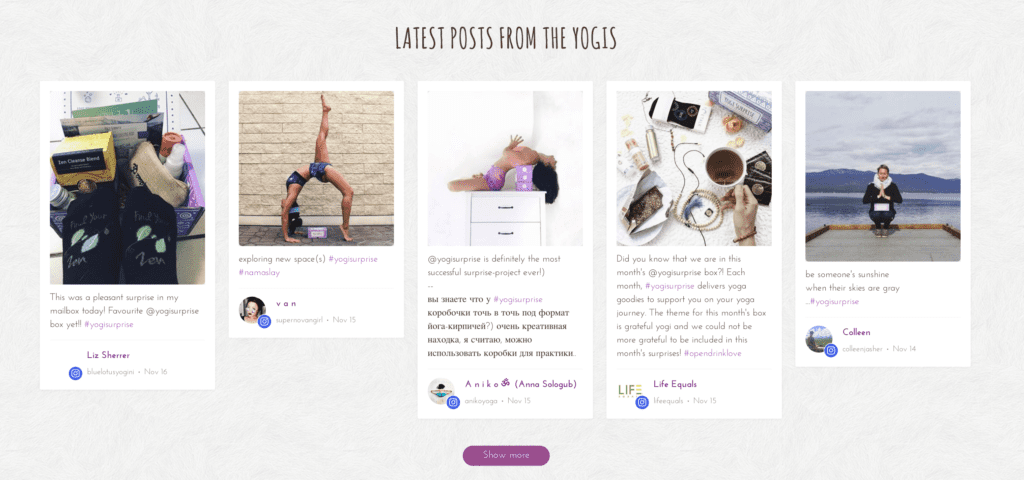 2. Tap into Influencers
Influencer marketing is hot right now, and for good reason: It works! Do you have local or national influencers who've talked about your product on social media? You might be surprised to find them out there. If an influencer has said something good about your product or service, add the quote to your website.
You can also make it more formal by reaching out to influencers to discuss a brand ambassador role for them. Fitness apparel company Lululemon's brand ambassador program sets the gold standard and is worth checking out for inspiration. For more ideas, take a look at this blog from Adobe that features some great influencer marketing campaigns to inspire ideas.
3. Display Your Clients
If you have notable customers, display their logos on your website. At Mode Effect, we feature the logos of some of our more recognizable clients right on our homepage. You can also show a ticker highlighting the number of customers you have or the number of projects your product has powered like the Livestream example below.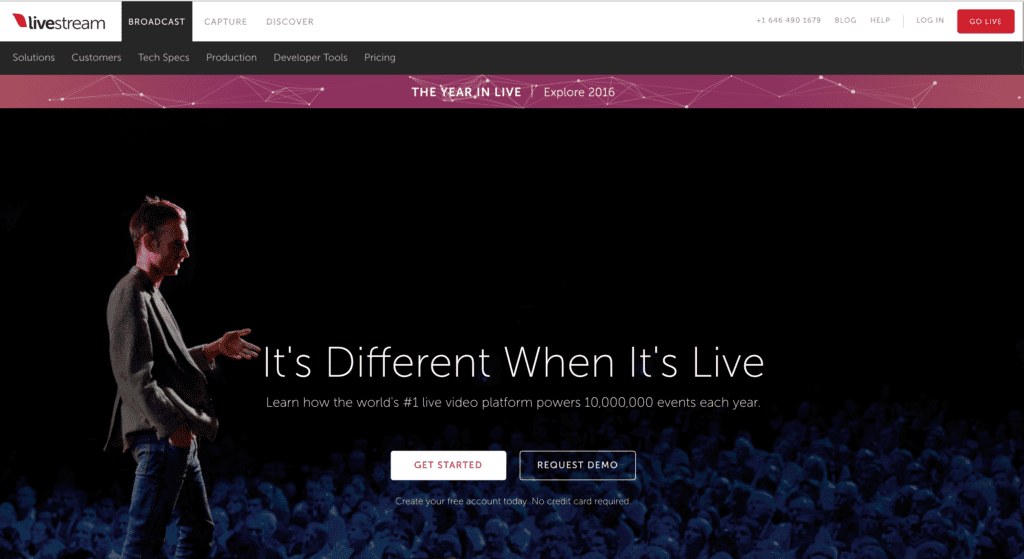 4. Create Exclusivity
Tap into the "cool kids are doing it" mentality for social proof by creating "velvet rope marketing" – a sense of exclusivity that people will want to be part of:
If you offer a product that can't be found elsewhere, clearly communicate this in your website's content and images.
Create a rewards club with special offers for frequent customers like Nordstrom Rewards.
If appropriate to your business, limit the number or products or services you offer and create premium pricing. Advertise limited supply.
A bit risky, but consider qualifying your customers before they can become customers. Below is a great example by lifestyle coach Tonya Leigh.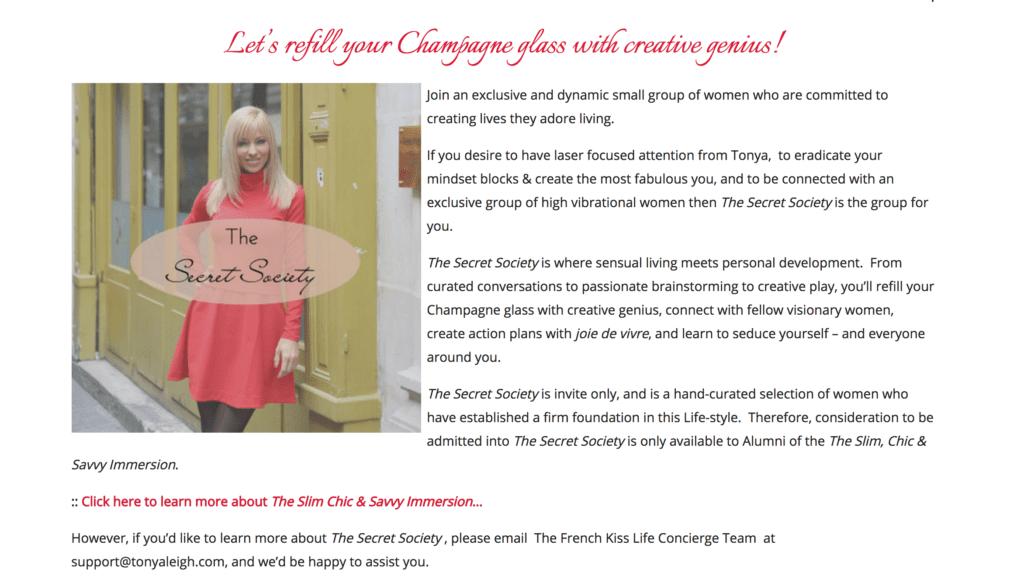 5. Ask for Product Reviews
This list would not be complete without covering product reviews. Think about how many times you were on the fence about a product you were browsing on Amazon. Did a lot of positive customer reviews sway you to click "purchase"? Data shows that 88% of customers consult reviews before making a purchase. Some ways to get reviews to include on your site include:
Offer an incentive for a review… a discount, giveaway, sweepstakes.
Ask for reviews in post-purchase emails.
Offer free samples in exchange for a review.
When highlighting reviews on your product pages, use star ratings. This is the most popular and effective rating system. Stars not only show social proof but indicate quality as well.