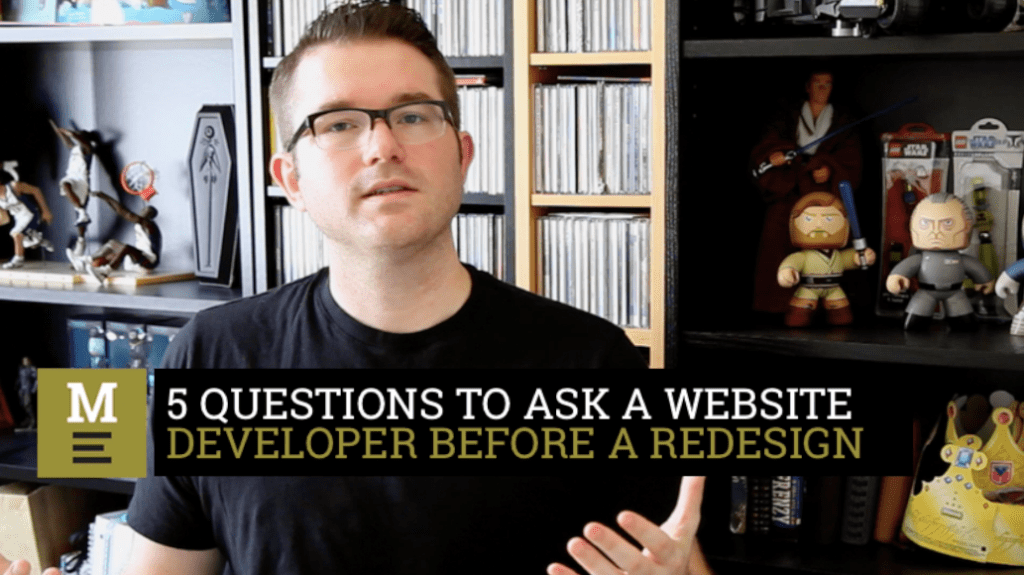 5 Questions You MUST Ask Before a Website Re-design
Managing a website re-design isn't for the faint of heart.  Not only have your already gone through the process and learned what to do, and what not to do, you might be in the market for a company that can do a better job for your organization with a new website re-design.  As we've mentioned before trust is the biggest component of choosing a company that will deliver the best website your organization needs.  But beyond finding the right company, you yourself need to understand what things your website will need in order to have it serve your organization best.
In this video we'll take a brief look at 5 questions you should be asking your website developer before heading into a website re-design project.  As always we're here to help with any thoughts this would lead you towards.  Enjoy the video!