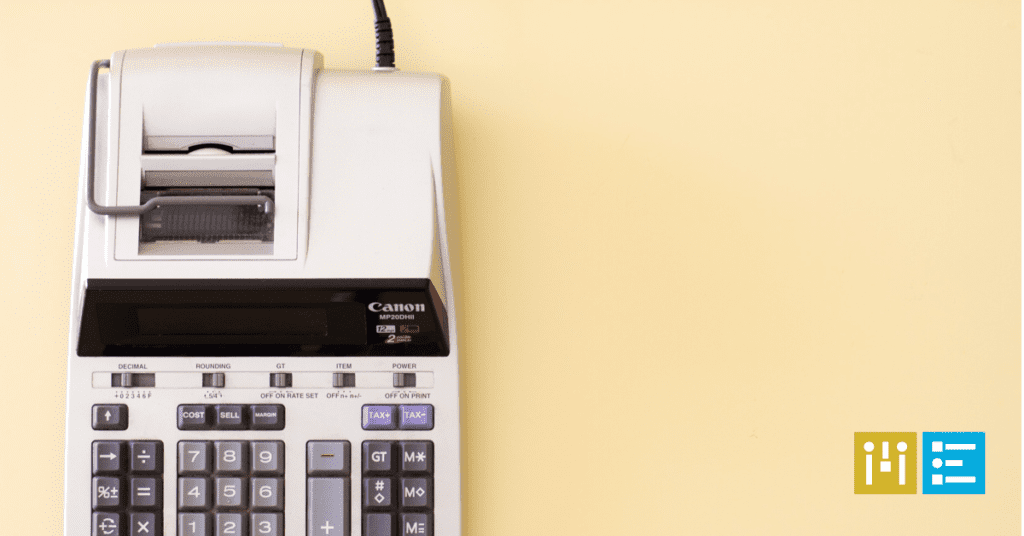 Integrating QuickBooks with WooCommerce
QuickBooks is a powerful accounting tool that's long been a market leader for small and medium sized businesses. It's available as a desktop tool, although many businesses use its cloud capabilities for the usual reasons: security, instant updates, and accessibility just about anywhere.
QuickBooks is a natural fit for WooCommerce sites and a number of services provide syncing between the two. WooCommerce itself offers a nominally free syncing tool available on the WooCommerce site, but it requires a subscription to MyWorks, a service that handles several platform integrations for WooCommerce. QuickBooks is one of its major focuses.
MyWorks offers a free subscription for basic services including 24/7 ticket support, automatic real-time sync, and seven-day historical access. It is GDPR compliant.
Other software bundling subscription services offer QuickBooks integration as well, including Zapier and OneSaaS, which require a subscription that provides access to other services you may want to integrate with your WooCommerce site like MailChimp and various social media platforms.
Finally, QuickBooks can be added to the WordPress platform through plugins like Envato.
QuickBooks Delivers More Accurate Data
Personally, I think everyone should use a tool like QuickBooks, regardless of whether they own a business. It works by organizing financial data (business or personal) so that you can create intelligent budgets for different purposes, and analyzes spending for tax time. You can scan receipts into it, and it prepares 1099 forms for contractors from nannies to the friendly WooCommerce expert you use from time to time!
Businesses, including eCommerce businesses, need to track a lot of items like inventory, which alone can be quite a challenge. There may be different channels to track, such as online versus in-store sales, or sales on multiple eCommerce sites. eCommerce businesses need to pay attention to changes in customer data like address changes and payment data, and state taxes. Automation is really the only way to keep everything accurate and up to date.
Integrating QuickBooks into you WooCommerce site lets you work and focus on one place online, where everything syncs together to avoid discrepancies. Each sale from a WooCommerce site is recorded in QuickBooks when you perform a sync; there's no need to manually enter the data to another program. Depending on the service you use, syncing can be done in real-time, or on a schedule you create.
QuickBooks Offers Useful Business Tools
If you aren't familiar with QuickBooks, you can try it out free for 30 days using MyWorks and the syncing tool. Most people I know who use QuickBooks love it.
If you're running a lot of your business operations through your WooCommerce site, you may find QuickBooks can replace some of the extensions you're using and save you a few dollars. QuickBooks tracks inventory, for example, creates and sends invoices, and accepts payments from customers.
Notably, its invoicing process accepts ACH payments with no fees for you or your customers as well as CISA, MasterCard, American Express, Discover, and ApplePay. While there are no monthly or setup fees, there is a 2.9% processing fee for every invoiced transaction. All payments go directly to your bank account.
Like WooCommerce, QuickBooks has a ton of add-on features that handle just about every financial task your business has. Its most basic plan starts at $25/month and can be as much as 75% lower during sales periods. For that amount, it will provide basic accounting services:
Track income and expenses
Invoice and accept payment
Track sales and sales tax
Capture and organize receipts
Maximize tax deductions
Manage 1099 contractors
Run general reports like income and cash flow statements and balance sheets
It will also track miles driven for business purposes and send estimates.
Three higher-cost plans provide more services like managing and paying bills, inventory tracking, provide business analytics, and allow additional users. The highest-cost plan is $150/month.
Additional products that come with their one fee include payroll management, time tracking, checks and supplies (envelopes, labels), even business insurance.
Which Service Should You Use to Integrate QuickBooks into WooCommerce?
If you're looking for easy integrations (and of course you are!), review what types of extensions and plugins your site currently uses as well as those on your wish list. Then review the options offered by the major software integration services. Our friends at LiquidWeb recently updated their 2018 review of WooCommerce integration options.
My own preferences lean to services that WooCommerce endorses and lists on its extension store accounting page. The developers of these extensions have a close relationship with WooCommerce and are usually the first to offer updates alongside or shortly after a platform update. This doesn't mean that services like OneSaaS or Primaseller won't be good matches for your needs or aren't paying close attention to WooCommerce's evolution. Read reviews and if you want, contact us for more guidance or an opinion about a specific service. (We go to a lot of conferences and hear a lot of chatter on this topic.)
For what it's worth, I think it's likely that the accounting page will expand as more people use these subscription services.
One thing I like about these subscription services is that most offer:
Free trial periods
Different pricing levels – they understand a one-size-fits-all approach doesn't work in eCommerce
Fast, responsive customer support
Access to lots of other eCommerce apps that automate routine tasks, improve accuracy, and are scalable to grow with your business
A subscription to Zapier brings access to more than 2,000 apps (or Zaps) that cover app "families" like Microsoft, Google, and WooCommerce itself. Its apps cover services like business intelligence, communication, sales and CRM, and marketing.
Subscribing to OneSaaS offers far fewer apps — about 40 in February 2020 — but the service is more targeted to business operations. In addition, all its plans preserve your site's historic data. If Zapier's extensive category is a little overwhelming, particularly to new and growing businesses, OneSasS' offers more guidance. Zapier is the candy store, whereas OneSaaS is the mentor. Depending on your personality and capabilities, one could be a better suit than the other.
It's worth noting that QuickBooks lists WooCommerce as a platform it easily integrates with. That said, we find a lot of our eCommerce customers struggle with the integration, as there is a technical component to it for sure, which is why we have helped many eCommerce customers with their QuickBooks WooCommerce integration.
eCommerce Accounting Isn't Easy
eCommerce accounting is challenging, to say the least. While I sell services and not products, I've heard plenty from clients about how challenging accounting for online sales can be.
Getting a Woo-friendly accounting package – like QuickBooks – in place will deliver peace of mind, accurate numbers to hand off to your accountant if you use one, and end a lot of the quarterly or year-end numbers wrangling!