Posts Tagged 'UX/Adding Value'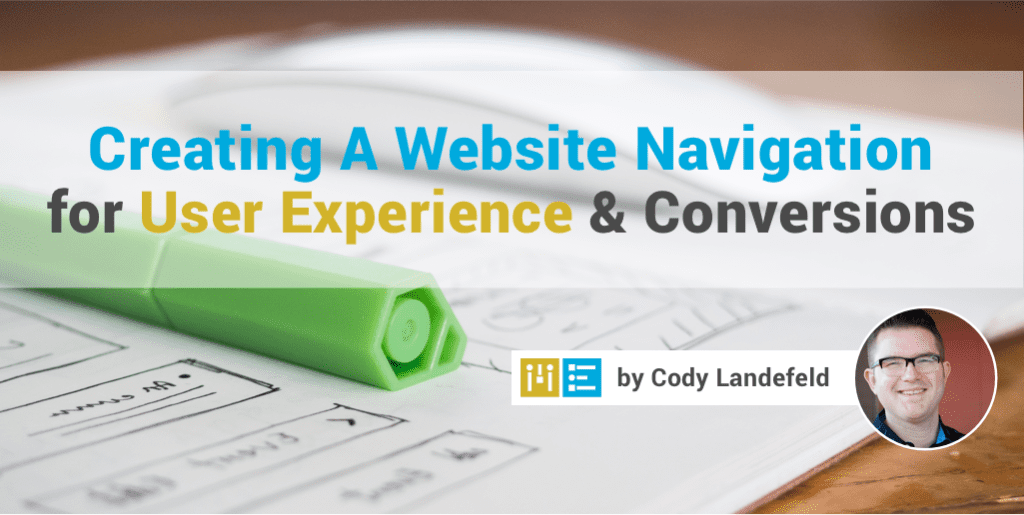 Website navigation is commonly overlooked. In this post we show you how you can create a navigation bar that blends conversions and user experience.
Read More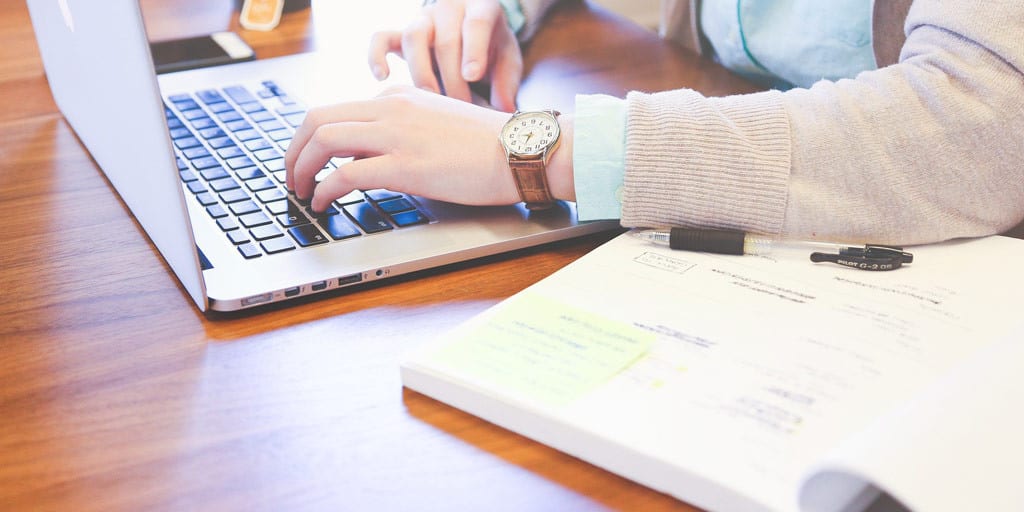 If your site is too cluttered you'll end up turning off new visitors. Inside we illustrate why simple sites will always trump flashy and complex sites.
Read More