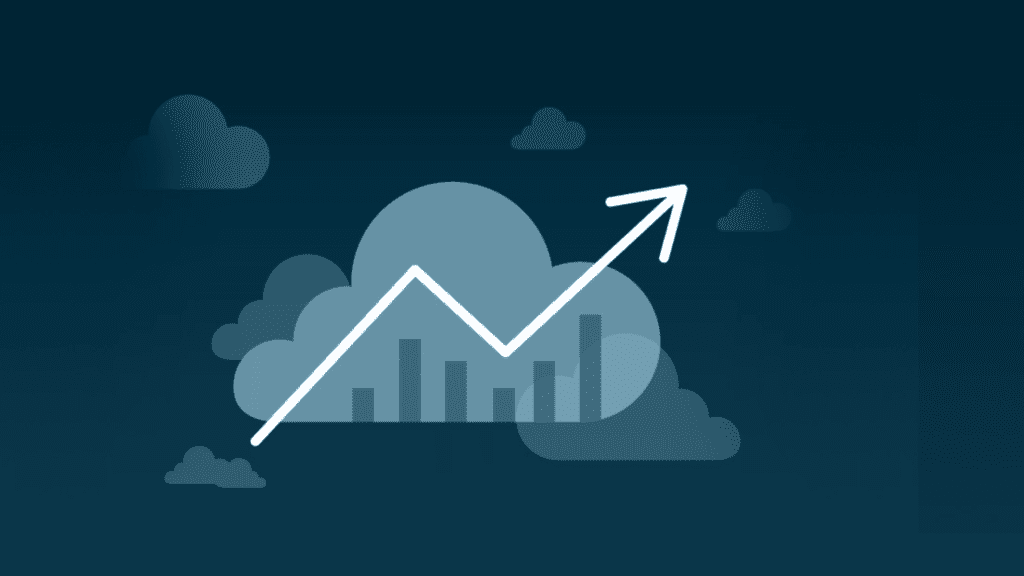 CompTIA, a technology industry trade association, recently announced the launch and availability of the new InfoTech Law Advocates (ITLA) Legal Help Desk available at itlalegalhelpdesk.com. The online product is marketed and offered as a member benefit to CompTIA's membership at a heavily discounted rate.
Read More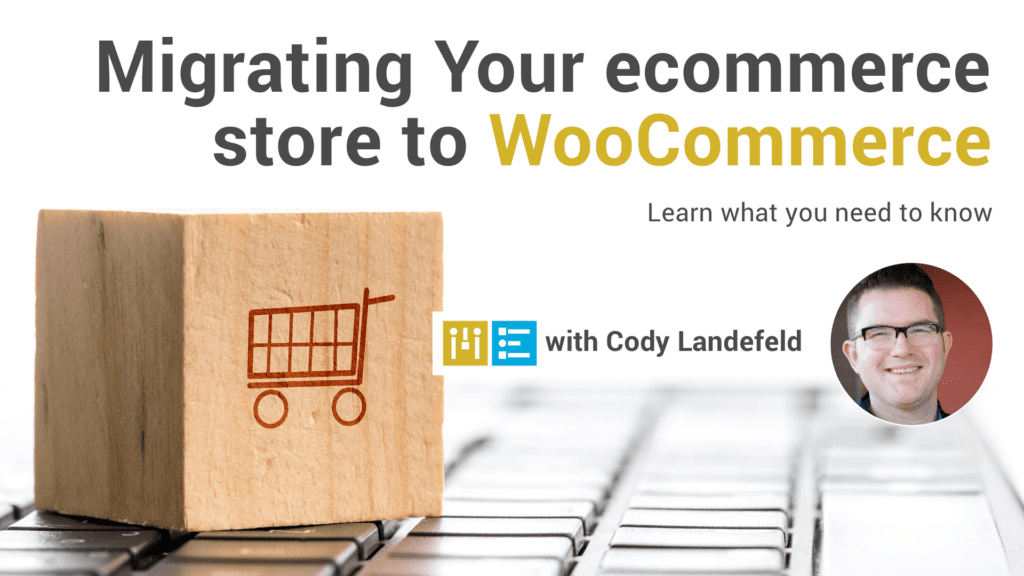 WooCommerce, a WordPress plugin and product, has quickly become the leading platform for eCommerce websites. In fact, WooCommerce currently supports 30 percent of all online storefronts, the majority of Internet stores.
Read More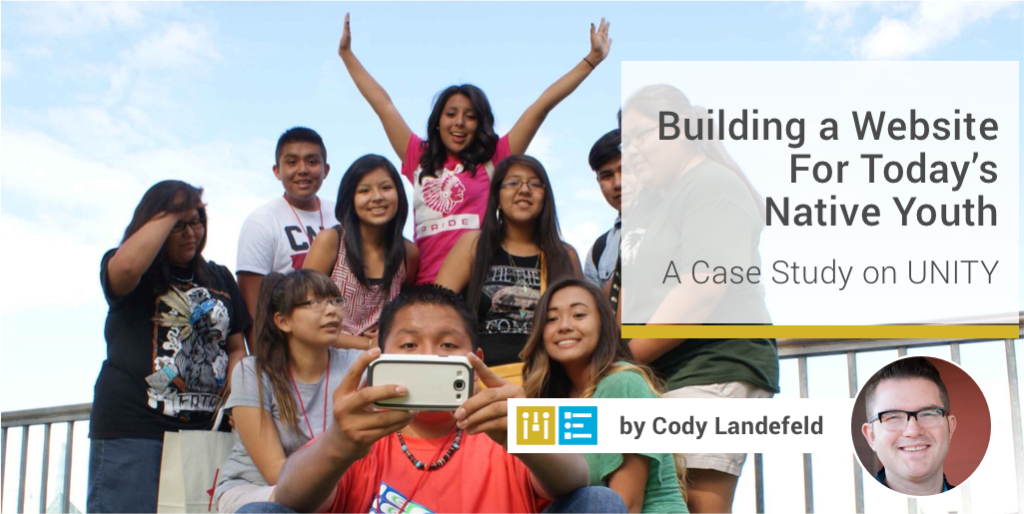 UNITY– a Mesa, Arizona-based national non-profit whose mission is to foster the spiritual, mental, physical and social development of American Indian and Alaska Native youth – needed a new WordPress website that appealed to their youth market and was mobile friendly. UNITY stands for United National Indian Tribal Youth, Inc.
Read More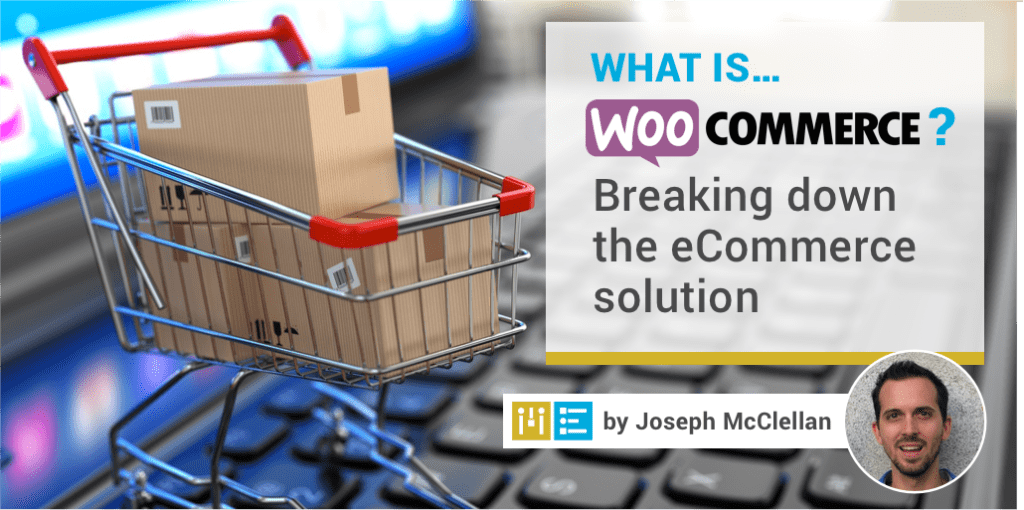 WooCommerce, originally launched in September 2011, has quickly become the leading eCommerce solution. It currently powers 30 percent of all online stores – more than any other eCommerce platform – with over 10 million downloads globally.
Read More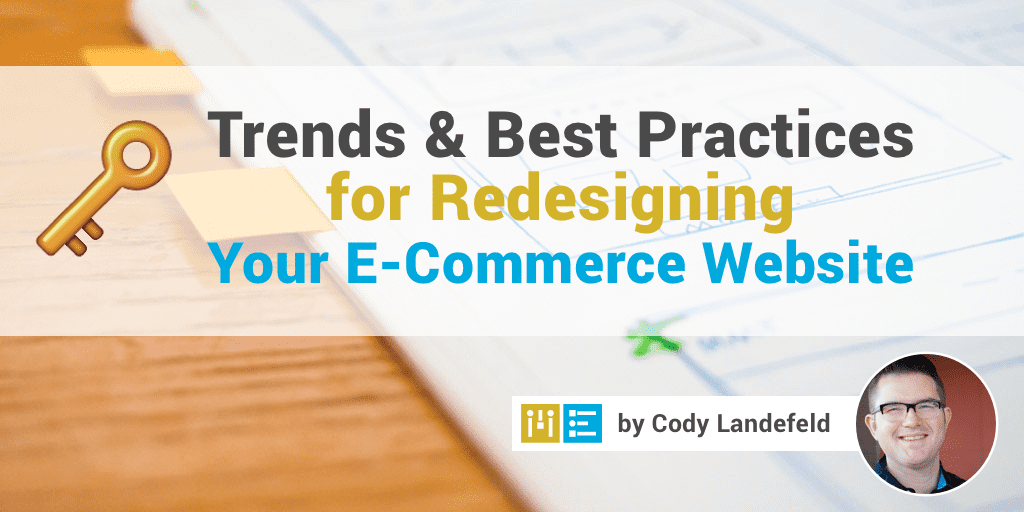 Are you redesigning your outdated e-commerce site? Make sure you use these trends and best practices to help build a better site.
Read More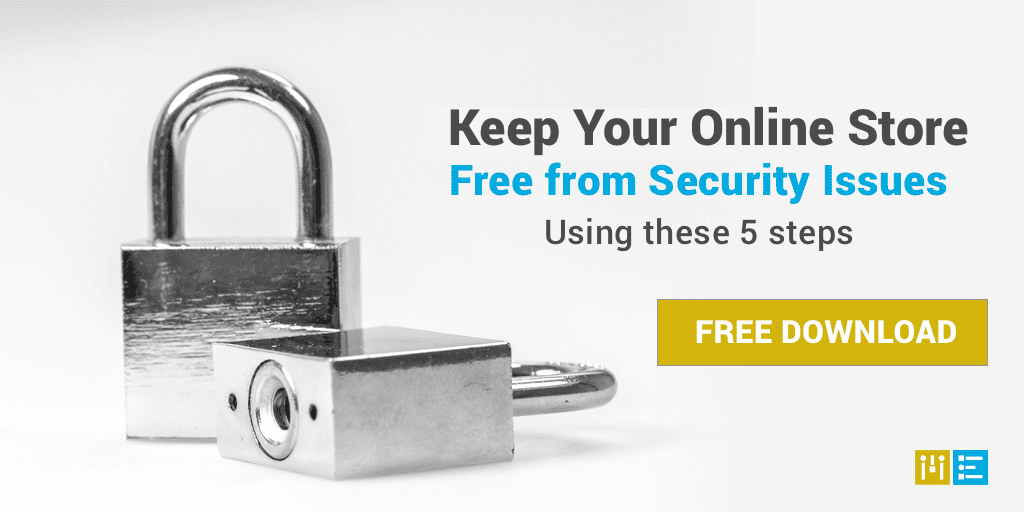 Maintaining website security should be a priority for any website owner. Inside, we illustrate why you need to hire a developer who cares about common security issues.
Read More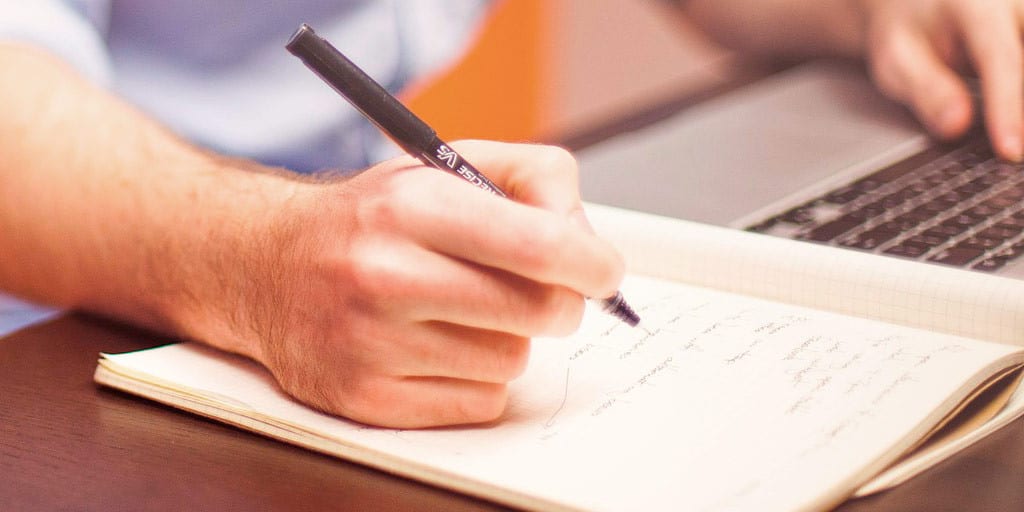 The launch is just the first step. Learn how you can easily set your website up for success with a proper website management plan.
Read More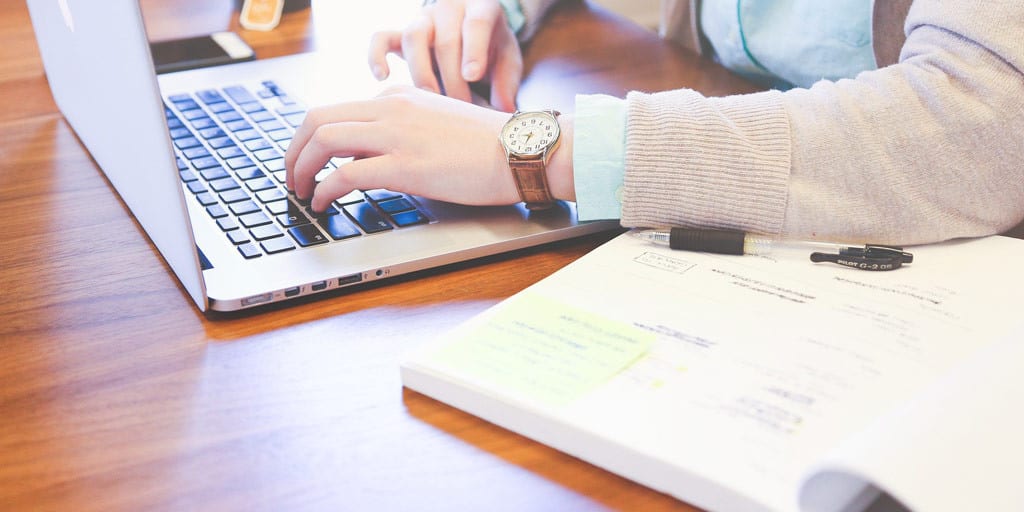 If your site is too cluttered you'll end up turning off new visitors. Inside we illustrate why simple sites will always trump flashy and complex sites.
Read More