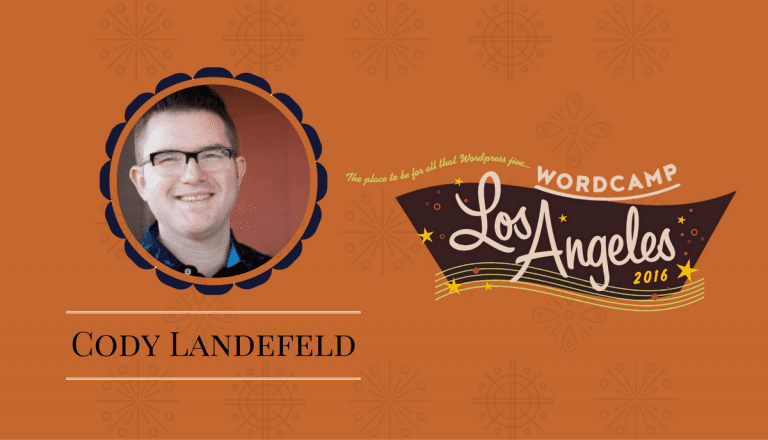 WordCamp Los Angeles 2016
I hear Los Angeles is nice this time of year.  Why is that?  Because we'll be there for WordCamp!  What is WordCamp?
WordCamps are casual, locally-organized conferences covering everything related to WordPress, the free and open source personal publishing software that powers over 75 million sites on the web.

WordCamps come in all different flavors, based on the local communities that produce them, but in general, WordCamps include sessions on how to use WordPress more effectively, beginning plugin and theme development, advanced techniques, security, etc. To get an idea of the types of sessions typically seen at WordCamps, check out the WordCamp channel at WordPress.tv. – From WordCamp Central.
In addition to participating in the conference our founder Cody Landefeld will be speaking on WooCommerce and how you can build a store that can compete with Amazon.  We have a post here on the site you can read for more background.  If you're up for the event you can purchase tickets here.
To get a little more background on the topic and catch an interview with Cody you can find that on the WordCamp Los Angeles website here.
See you in LA.  ?
PSST!  You can grab and view the slides here: