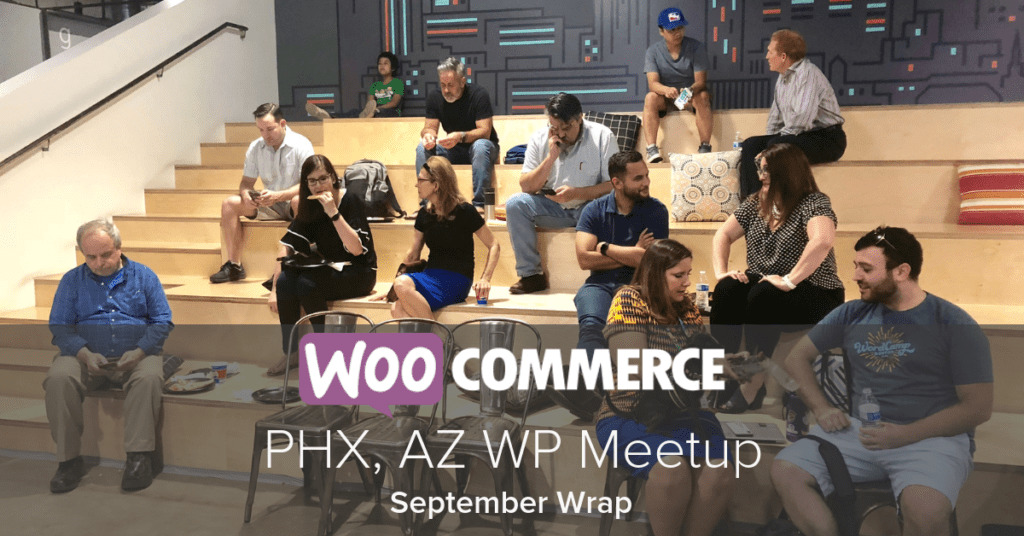 WooCommerce WPAZ Meetup: September Wrap
Our September WooCommerce Meetup is in the books!
On September 5th we hosted our 2nd WordPress AZ WooCommerce Meetup! The night was full with lots of networking, food, two presentations, and an after-meetup meetup! 😜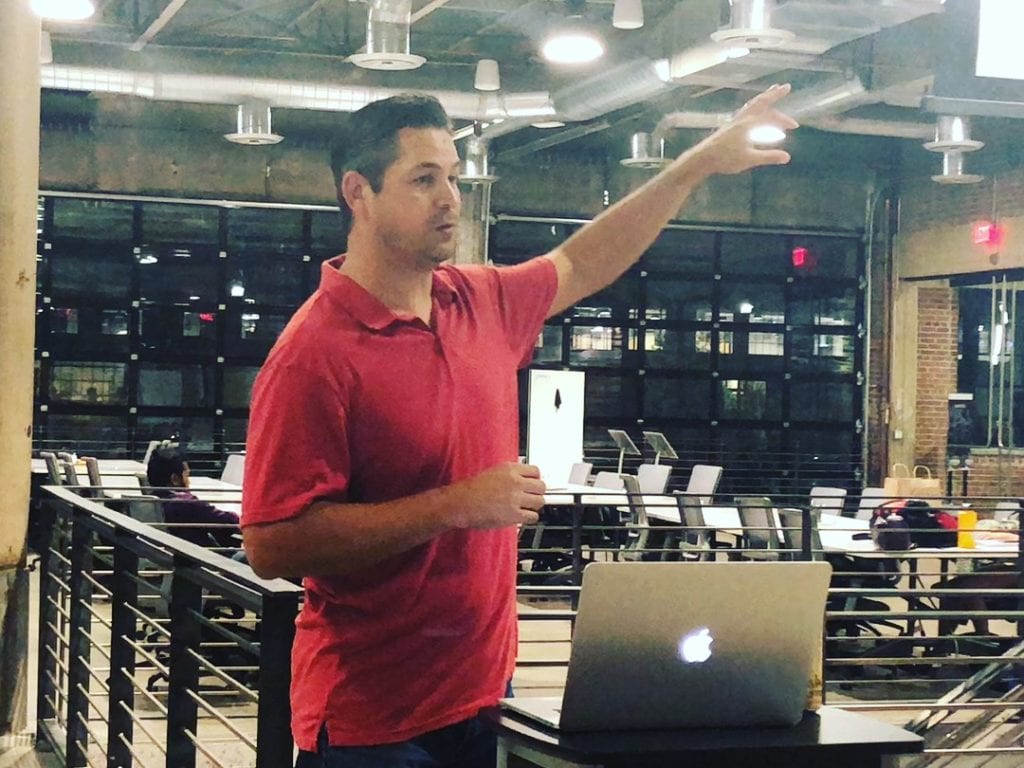 Ray Flores took us back to some WooCommerce fundamentals on the topic of Customizing WooCommerce & Extending Plugins.
Here are just a few notes:
• Remember that with shipping zones you can put it in the order of preference
• Shipping classes: a feature to apply special rates on a per-product or product group basis
• A lot of shipping features involves simply just hiding the shipping methods and only revealing the one shipping method you want for a specific product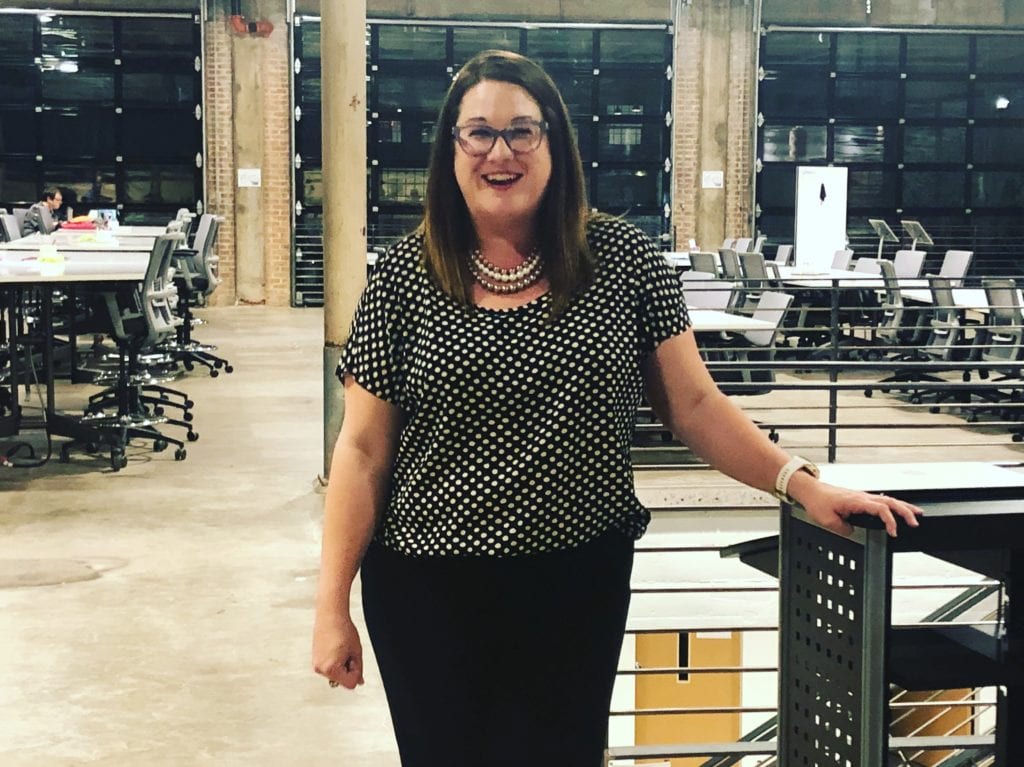 Lindsey Miller graced us with her presence and gave a mini presi on all things Liquid Web & their WooCommerce offerings! We were so pleased that she came out and supported us on behalf of Liquid Web!
This time, we took our after-hangs to Phoenix Public Market and were able to actually hear each other! 😄 Plus our WordPress PHX community loves this place. Have you been to WordCamp PHX lately?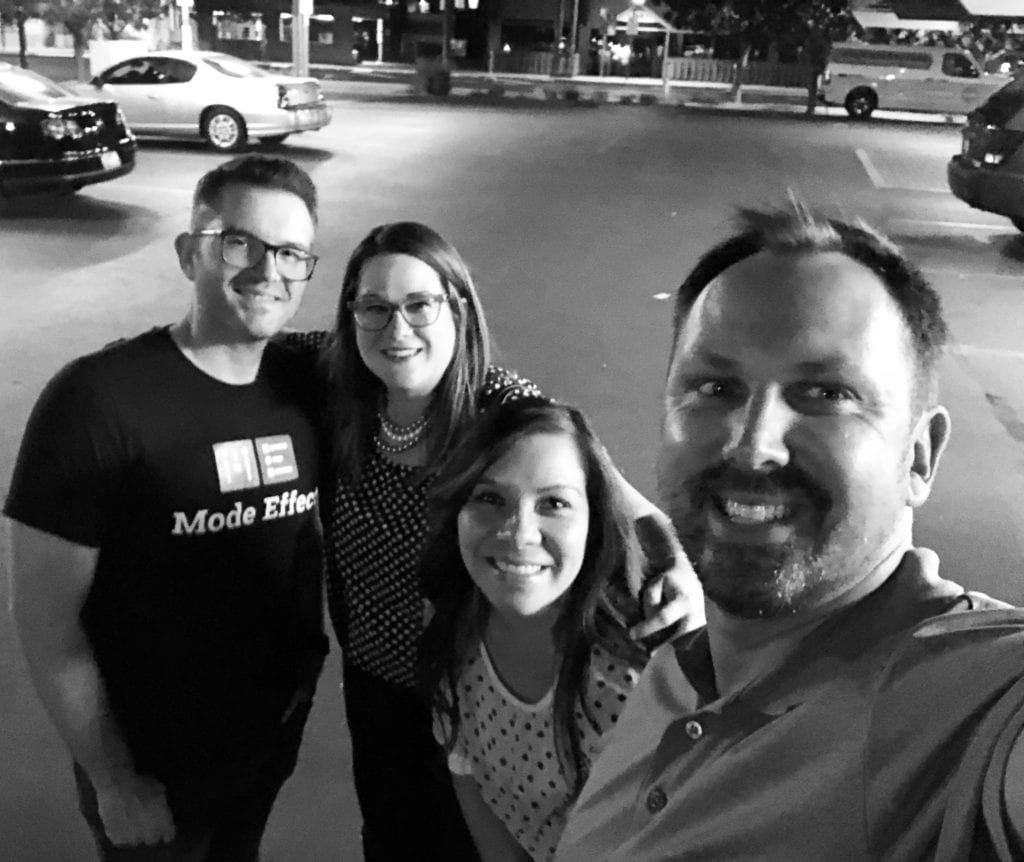 We've got more WooCommerce goodness in store next month! Keep a lookout and we hope you'll join us on October 3rd!