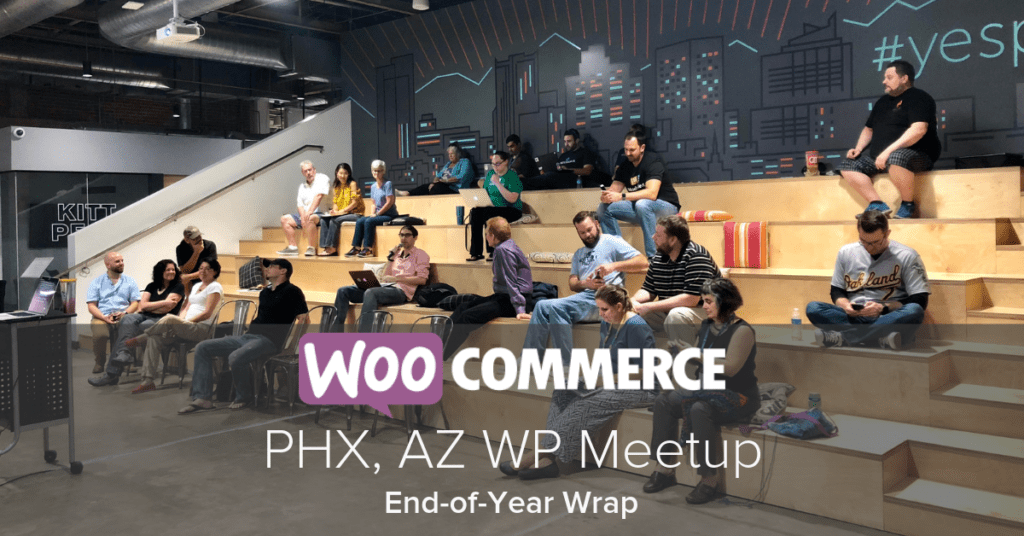 WooCommerce WPAZ Meetup: November Wrap
Last month we hosted our final WooCommerce Meetup of the 2018 year.
Scott DeLuzio and Kevin Marshall ended the year with two excellent talks.
Scott's talk was on Setting up a Recurring Billing Business. You can view his slides here.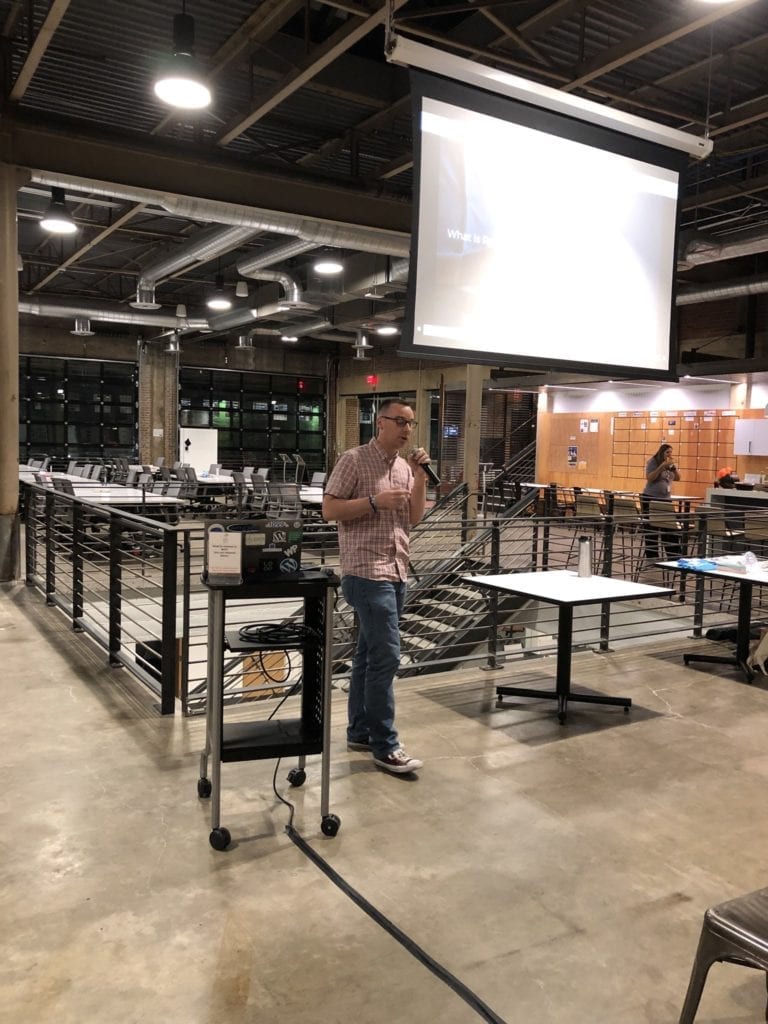 ---
Kevin brought down the house with his talk on How to Setup the 5 Most Important WooCommerce Marketing Automation to Increase Sales. Here are his slides.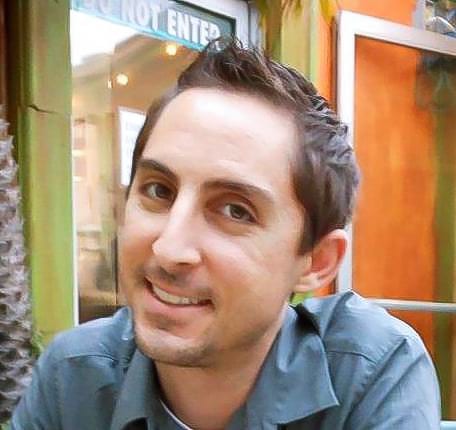 ---
Unfortunately, we were not able to have a December WooCommerce Meetup due to the fact that the majority of our team, and as well, most of our WPAZ organizer team was at WordCamp US in Nashville, TN. The dates directly conflicted. Fortunately, the event was great! One of the best WCUSes to date!
We look forward to 2019! We can wait to see you all bright and early in the year as our next Meetup is January 2nd! See you there!