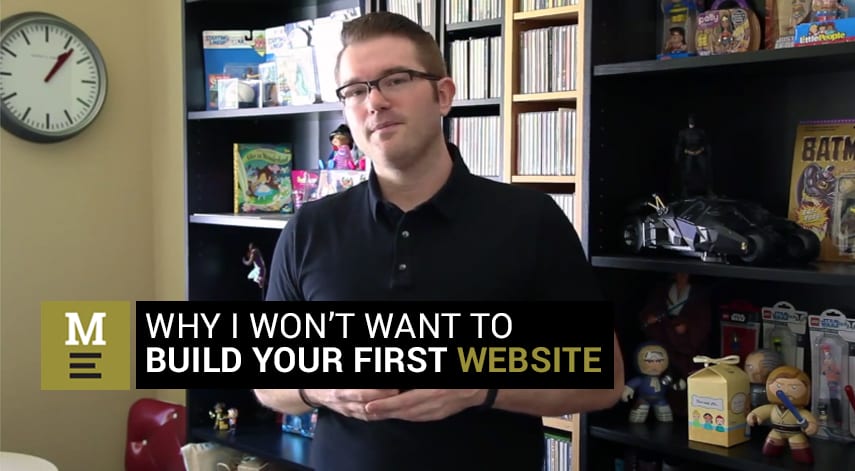 Why I don't want to design your first website
At Mode Effect we love building websites for businesses.  But I have to be honest, sometimes it's best if you design your first website for your business.  The reason is that you can learn a lot for what works for your business.  An effective website is not a one size fits all solution.  So it's important to learn to know what advice to accept and understand the value to your business.
In the meantime please view my video on "Why I don't want to design your business' first website" and be sure to let us know your thoughts in the comments below.
Of course I understand this isn't always as easy as it may seem.  We'd love to be helpful in any way we can if you have questions.