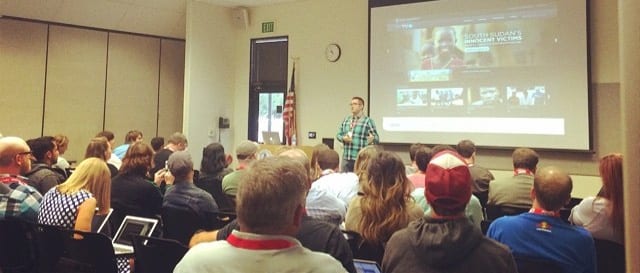 User Experience for WordPress
[Updated] The video from this session has been added.
This year at WordCamp Orange County (WordPress Conference) I get the opportunity to share about User Experience for WordPress platforms.  This is a topic that's obviously a passion of mine and ours at Mode Effect.  We solve user experience challenges for our clients and their end users on a daily basis.  Often we use WordPress to establish a great content management system experience for our users and their end users.
Here is my slide deck for my talk at WordCamp Orange County to follow along at home or at the conference.
We have many other articles on the topic here on the blog so feel free to check those out as well!