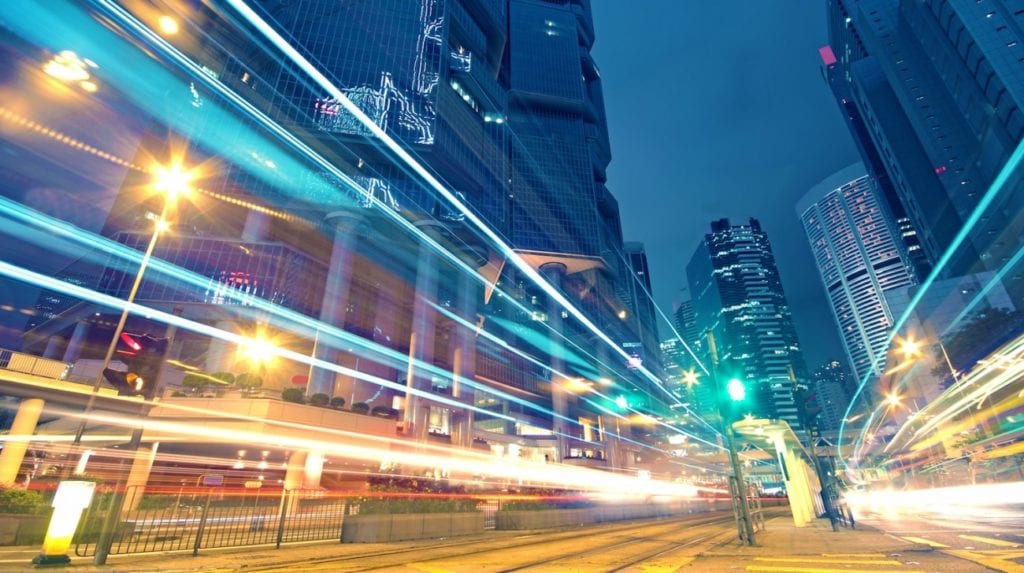 Future Proof Your Nonprofit Website through Development, UX and SEO
Most nonprofit organizations strive to keep their operations' budgets lean and mean. Building or overhauling a website is often a necessary expense for any organization, including non-profits. When making this investment, it's important that the website is built to be secure, scalable and flexible.
While it's unrealistic to think that a website gets built once and then you're done – all sites need significant updating every three to five years to stay current with technology and design trends – there are some important elements to keep in mind to ensure that your website provides you with as much use and value as possible for your investment.
At Mode Effect we focus on building WordPress websites and WooCommerce websites (a platform for building a WordPress eCommerce store). We've found WordPress to be the best platform for website development. We're not alone, with 25% percent of the Internet powered by WordPress. It's an open source software that's stood the test of time and has a robust international community of users and developers.
When it comes to future proofing your WordPress website, we've broken it down into three areas:
WordPress Website Development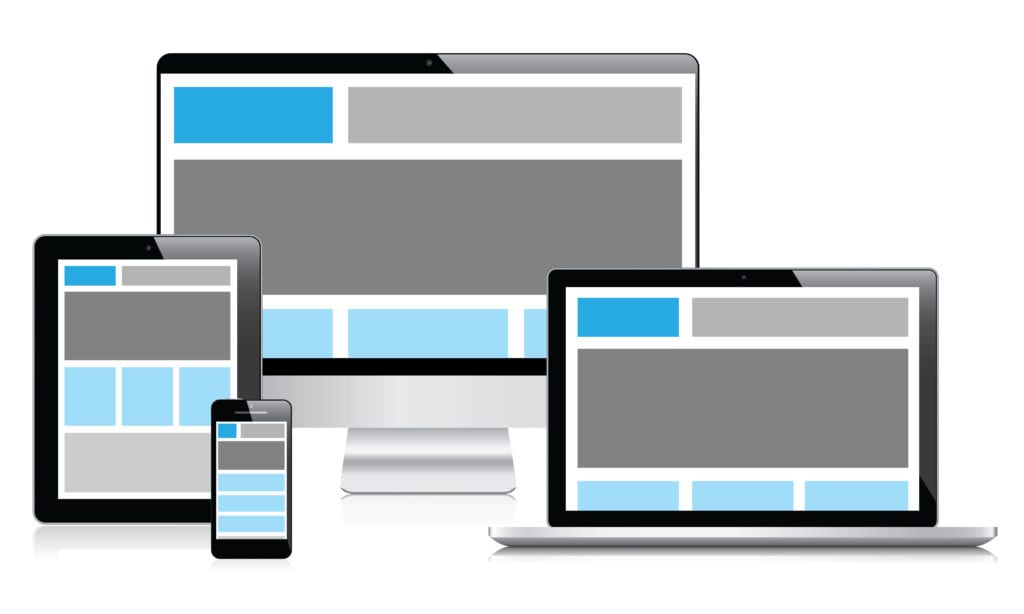 Future proofing definitely starts with good website development. In today's age of multi-use devices, you'll want to be sure that your website is responsive to mobile, tablet, desktop as well as larger screens like televisions, which are often now connected to the Internet. The best way to achieve this is through device agnostic design, which will adjust your site to whatever device it is being viewed on.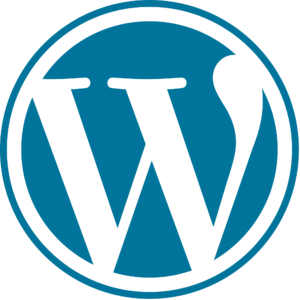 When selecting your WordPress theme, be sure you are selecting a reputable theme. You can check it by running it through the WordPress Theme Check plugin, which will show you if your theme is well-coded and up-to-date with the latest theme review standards. You'll also want to make sure that your plugins, along with your theme follow the WordPress Development Coding Standards. All reputable website development firms align with these standards, but you'll want to be sure to ask as part of your due diligence when selecting a WordPress development company.
If you plan to customize your theme, and most organizations do, you'll want to be sure your developer creates a child theme. This essentially separates your code from the original parent theme. When the parent theme is updated, this ensures that your theme customization does not disappear.
Once you have your responsive theme framework, child theme in place and plugins to house your website's primary functionality, you will have a solid, future proof foundation from which to build your website.
Make sure you have a process for regularly backing up your WordPress website. Many a site has crashed without a backup to restore it from and had to be rebuilt from scratch. If your site is being backed up regularly (weekly, at minimum, more if you update daily), you can easily reload your site from your most recent backup if it ever crashes.
BackupBuddy is a popular premium backup plugin for WordPress, allowing for scheduled daily, weekly or monthly backups. These backups can be stored in Dropbox, Amazon S3, Rackspace Cloud, FTP or Stash (their cloud service).
You'll also want to be sure your developer is using a staging area, which is a place to make changes and test them before they are pushed live to your website. This way you can test pretty much anything you want – like a new plugin – without risking damage to your live site.
Last but not least, be sure your developer is using the most current tools and plugins for managing security on your website. WordPress attacks can be automated and random. You don't want your site to become victim to one. However, if it does your backup will save the day!
User Experience (UX)
Right on the heels of good website development comes your user experience (UX). You want a website that your target users will enjoy spending time on and are able to easily find what they're seeking.
The first component to strong UX is good design. Clean, classic design will stand the test of time and keep your site from looking dated. A simple, yet effective navigation will enable your users to find what they are looking for with ease. A good website development firm will employ graphic designers to create mockups of options for how your website homepage and second level pages can look. However, it's important to keep in mind that these are mockups and once coding begins, there will likely be some variation and modifications to the original design. Engaging a graphic designer's expertise will also ensure that your website aligns with your organization's brand standards.
You'll also want to make sure that your site can accommodate the amount of traffic it receives. This can easily be achieved by monitoring your traffic and updating your hosting package, as needed, to accommodate traffic increases.
In addition to accommodating traffic, you'll want to be sure your site's pages and images load quickly. Page load times have a strong impact on your user's experience and impact return visitors. Make sure your developer uses an image optimization tool like WP Smush Pro or EWWW Image Optimizer to optimize your images and reduce their file sizes. Optimizing your images to decrease page load times will also positively affect your SEO (more on SEO in just a bit!). It's also important to install a cache plugin or select a host that offers caching technology to reduce load times.
Search Engine Optimization
Once you've gone to all the hard work to build or update your WordPress website, you'll want to be sure it can be found by your target audience. Here's where we get into search engine optimization (SEO). SEO affects the visibility of a website or webpage in "organic" search results (called search engine results pages, or SERPs). SERPs rankings correlate to visitors received from the search engine's users.
Make sure your development agency installs an SEO plugin like SEO by Yoast to maximize search engine optimization on the backend of your website.
Also, be sure that the following items are optimized for SEO with your target keywords on your site's backend:
     

Page titles

     

URLs

     

Page headers

     

Page content

     

Meta descriptions

     

Image alt tags
Summary
We hope you've found this article informative and that it will help guide you in your journey to create a new WordPress website or update your existing site. There is a lot that goes into creating a future proof WordPress website for any organization, including nonprofits, which we specialize in working with. Please contact us to start a conversation about your website.