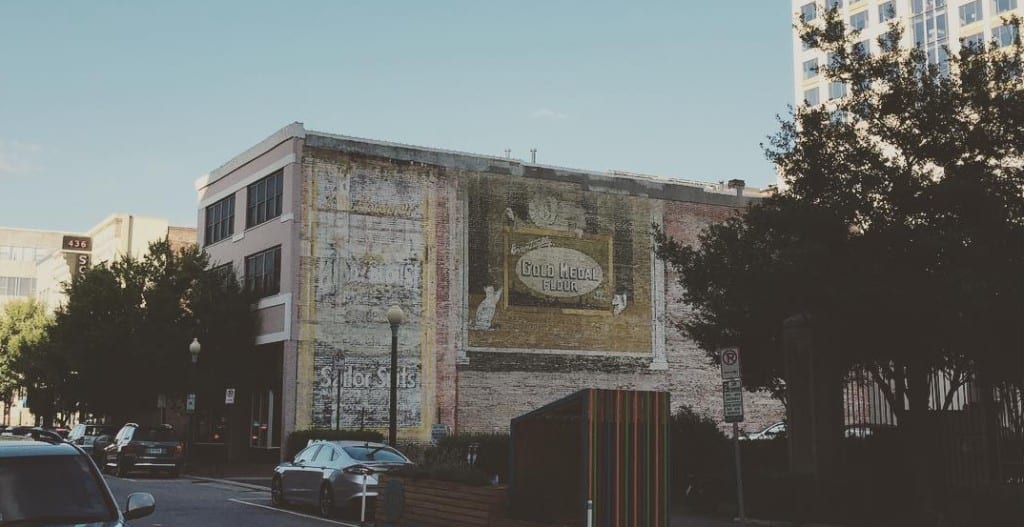 Three "E's" I Took Away From The Double Your Freelancing Conference
Last week I had the opportunity to attend a conference for consultants in Norfolk, Virginia.  The conference was organized by Brennan Dunn.  He is the founder of the Double Your Freelancing Course for consultants and website agency owners.  Last week's conference brought together some amazingly bright minds from the digital agency community to an exclusive group of freelancers and digital agency owners to learn how to continue to reach the audience we need and improve not only our lives, but of the team members we employ at our agencies.
Here are some of the stand-out areas I took away from the conference below.  Special shout out to the attendees who shared their notes during the conference.  Especially Kai Davis, thank you so much!
Efficiency
James Clear was the first to present and shared some excellent tips on how to focus and deliver for your clients.  Diving into some key behaviors we have as business owners and how we can be more efficient in our habits and be more productive.   Key takeaway for me was: Install the Facebook Eradicator for Chrome.  Thanks for the tip James!
Ed Gandia also shared more about being productive and some key insights on how we could all get more accomplished.  Ed dug into the reality that we spend 10-20% or our time on the things we are truly great at as business owners.  Key takeaway – Stop multitasking.  You do it, I do it, and we all can't do it.  So stop!
Expert Positioning
Jonathan Stark had some key insights on how being known as expert in a certain field is important.  I had a tremendous aha moment with this.  Mode Effect as you may know is largely unknown since our recent re-branding from codyL.  We have enjoyed working with the clients we have but need to be specific on what we do and who we do it for.  Great stuff.
Nathan Barry also shared on positioning and being the authority in the area you are most effective is essential.  The key thing I took away from his talk was the fact that we all know Marco Polo and he actually wasn't a first to do explore any of the places he'd been.  He was just the first to document that he had been there.
Execution
As I travel to conferences I usually am carrying some key challenges I'm juggling in my head regarding our business.  One of which is the way to market our business and determine how to think both strategically and tactically and reach the goals we've set for ourselves at Mode Effect.  This time I had really been challenged with how we add some key pieces to our team.  Brian Casel was great to share some insight in our hallway discussion regarding this.
Additionally I was very inspired by Kurt Elster's talk and how he shared his story on how we automated the marketing for his business Ethercycle (Shopify development experts).  He went from the feast or famine cycle to receving 91 new leads in 30 days.  Shared some great tips as well and it was inspiring for me to hear as this is another challenge I have as the founder of our company.
I can honestly say this conference was inspiring for me to have actionable takeaways and feel a connection with the speakers who were in our position once before.  Thanks again to Brennan Dunn and crew for the excellent conference.  Already looking forward to attending again in the future!