OnBoarding and Foundational Audit
Are you looking for a way to ensure that your ecommerce business is running smoothly and generating the results you need? Mode Effect can help! Our Foundational Audit service is designed to make sure that all your ecommerce services are working correctly and reporting properly.
Our Foundational Audit service covers all critical areas of your ecommerce website, which may affect crawlability, indexability and usability. We'll also analyze your analytics and reporting tools to ensure that you're accurately tracking your results and getting the insights you need to make informed business decisions.
By taking advantage of our Foundational Audit service, you can have peace of mind knowing that your ecommerce business is operating at its full potential. We'll help you identify any areas that need improvement and provide you with actionable recommendations to optimize your performance and drive results.
Don't wait any longer – contact us today to schedule your Foundational Audit and start unlocking the full potential of your ecommerce business! Our team of experts will work with you to identify any issues, provide recommendations, and help you implement the changes you need to achieve your goals.
Setup and configuration of the following services:

Google Analytics 4 Baseline User Traffic
Google Search Console
Google Tag Manager
Bing Webmaster Tools
Microsoft Clarity (Behavioral Analysis Tool)
Initial Site Audit
Page Speed Report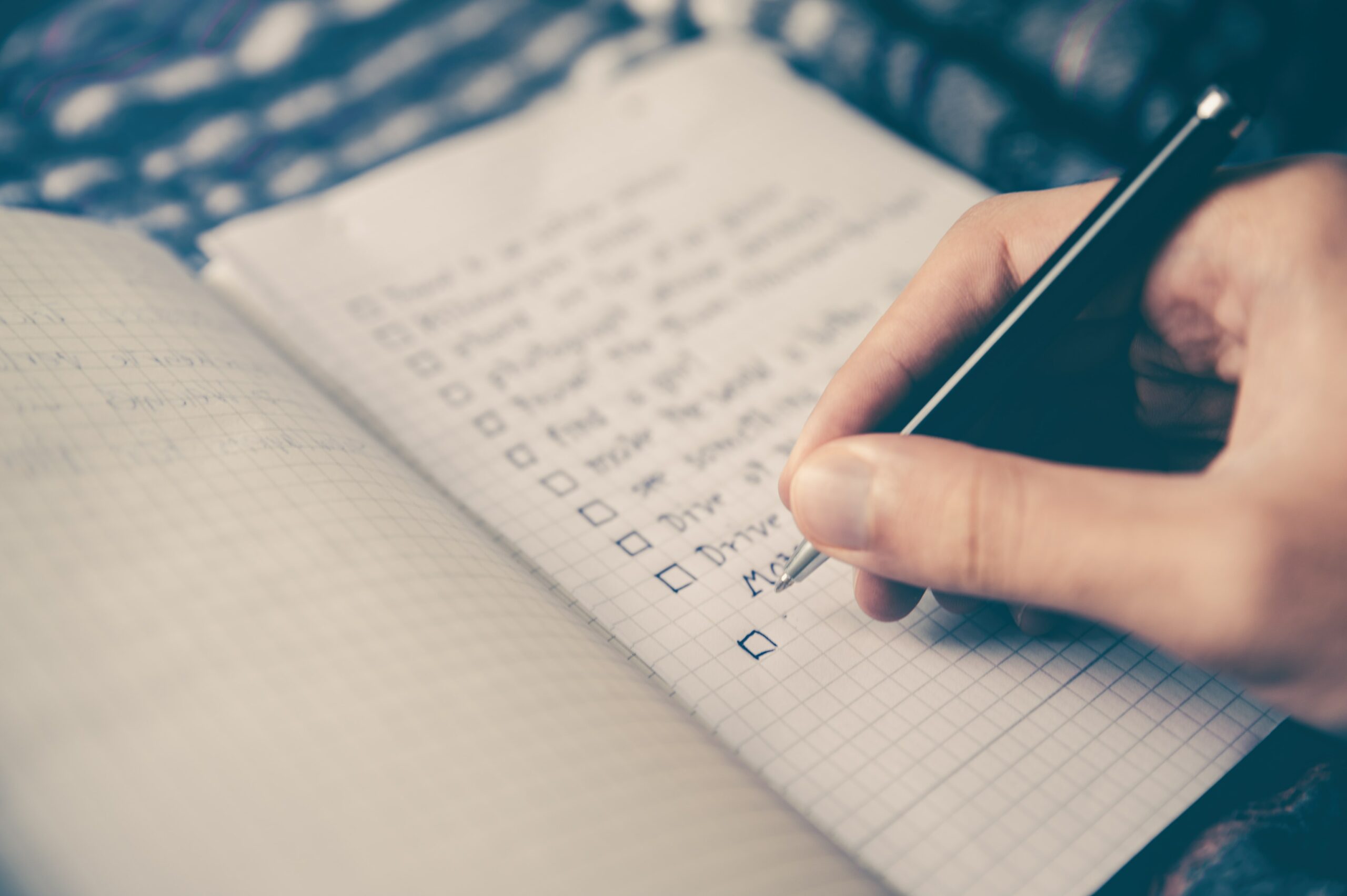 Mode Effect's Site Audit includes a 77-point inspection that includes:
Duplicate content
Duplicate title tags
Low word count
Broken links
Slow page load speed
HTTPS implementation issues
Missing title tags
Missing meta description
Missing h1 tag
Incorrect hreflang implementation
Images with empty 'alt' tags
Nofollow attributes on links
hreflang conflicts within page source code
incorrect hreflang links
website has redirect chains and loops
canonical link is broken
website has multiple canonical URLs
large HTML size
mixed content
non-secure page
no redirects or canonicals to HTTPS URLs
SSL certificate registered to an incorrect domain name
old security protocol version
expiring or expired SSL certificate
internal link is broken
external link is broken
page doesn't have title tags
page has duplicate title tags
page has duplicate content issues
page returned 5XX status codes
page couldn't be crawled
page couldn't be crawled (DNS resolution issues)
external image is broken
page returned 4XX status codes
internal image is broken
page couldn't be crawled (incorrect URL formats)
page has duplicate meta descriptions
robots.txt file has format errors
sitemap.xml files have format errors
wrong page found in sitemap.xml
page has a WWW resolve issue
page has no viewport tag
website has temporary redirects
page is uncompressed
HTTPS pages lead to HTTP page
HTTP URLs in sitemap.xml for HTTPS site
no SNI support
page doesn't have meta descriptions
page has a low text-HTML ratios
page has a low word count
homepage does not use HTTPS encryption
page has more than one h1-heading
page uses Flash
sitemap.xml not found
page has 302 redirects
image doesn't have alt attributes
page has a slow loading speeds
page has a too short text within the title tags
page has a too long text within the title tags
page is lacking language declaration
page doesn't have declared encoding
page doesn't have doctypes declared
page doesn't have an h1 heading
page contains frames
page has underscores in the URL
internal link contains nofollow attributes
sitemap.xml not indicated in robots.txt
page has too many on-page links
page has too many parameters in their URLs
page has duplicate content in the h1 heading and the title tag
orphaned pages in sitemap
hreflang language mismatch issues
no HSTS support
page blocked by Google Bot, Bing, or Ads Bot Crawler
the URLs on page is too long
external link contains nofollow attributes
robots.txt not found