Mode Effect is a digital marketing agency that specializes in optimizing the technical health and performance of ecommerce websites through our Ecommerce Site Health service. This service includes Technical SEO, Performance, Core Web Vitals, and Accessibility.
Our team of ecommerce marketing experts will analyze your website's technical performance and make improvements to ensure that it's fully optimized for search engines and providing a smooth and seamless user experience. We'll also ensure that your site meets accessibility requirements so that all users, regardless of abilities, can navigate your site with ease.
By optimizing your site's health and performance, we'll help you improve your search engine rankings, reduce bounce rates, and provide a better overall user experience for your customers. This, in turn, will drive more traffic, increase conversions, and ultimately grow your ecommerce business.
If you're looking to optimize your website's technical performance and improve the user experience for your customers, Mode Effect's Ecommerce Site Health service is the perfect choice. Contact us today to learn more about how we can help you achieve your goals.
Technical SEO / Site Performance
Site audits and usability analysis
URL structure and URL optimization
Site speed optimization and page load time
Mobile first design and responsive design optimization
Optimize Robots.txt
Sitemap
Canonical URL's and tags
Set preferred domain
301 permanent redirects
302 temporary redirects
4XX errors and 5XX errors
Structured data, schema, and rich snippets
Backlink review and disavow toxic links
Mixed content and non-secure pages
SSL certificate and HTTPS issues
Site structure: Header, Navigation, Footer optimization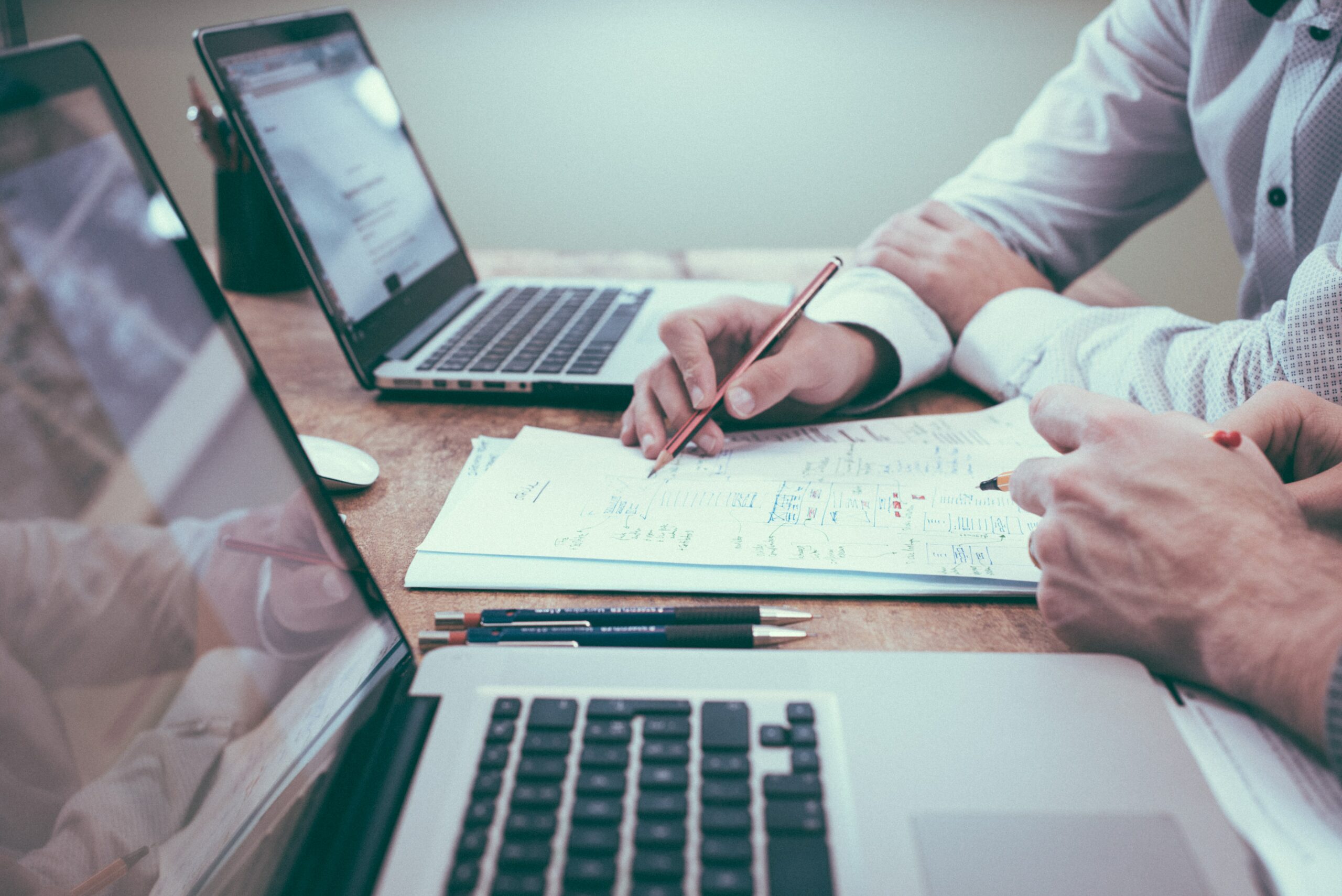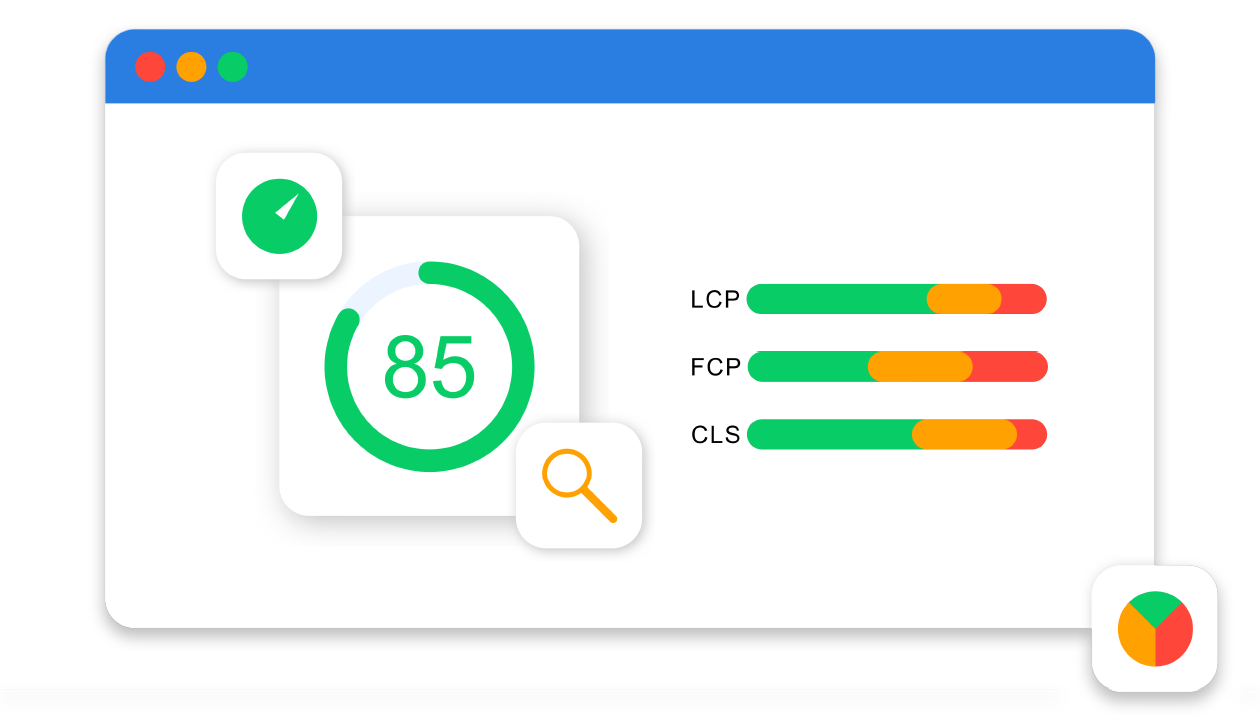 Improvements in the three main categories that are ranked in Google's Core Web Vitals to get a passing score

LCP

The Largest Contentful Paint or LCP measures the amount of time it takes for the largest amount of the page to load (image or text block). A passing LCP score is 2.5 seconds or less

FID

The First Input Delay or FID measures the time it takes for a user to make the first interaction on the page. A passing FID score is 100 milliseconds or less.

CLS

The Cumulative Layout Shift or CLS measures the layout shift of your page. A passing CLS score is 0.1 or less.
Alt tags
Headings
Color scheme on website passes ADA rules
Aria labels where needed
Properly labeled form fields
Appropriate text size across all devices