Mode Effect is a full-service digital marketing agency that specializes in helping ecommerce businesses increase their online visibility, traffic, and sales. Our Ecommerce Immediate Traffic service is designed to drive immediate traffic to your ecommerce store through a combination of PPC Management, Email Marketing, Social Media Marketing, Implementation, and Reporting.
Our team of ecommerce marketing experts will create and manage targeted ad campaigns that appear in search engine results, email newsletters, and social media platforms to promote your products or services to your ideal audience. We will also track and analyze the results of these campaigns to optimize their performance and maximize your return on investment.
If you're looking to generate quick and significant results for your ecommerce business, our Ecommerce Immediate Traffic service is the perfect choice. Contact us today to learn more and start boosting your traffic and sales!
Complete overseeing of all current PPC ads running across all platforms (Google Ads, Google Shopping, Bing, etc.)
Ad management to optimize performance and improve on overall investment
Analyze current ad spend and investigate ways to optimize PPC ads
Keyword research for up to x keywords
Bid management
A/B Testing to determine the most effective ads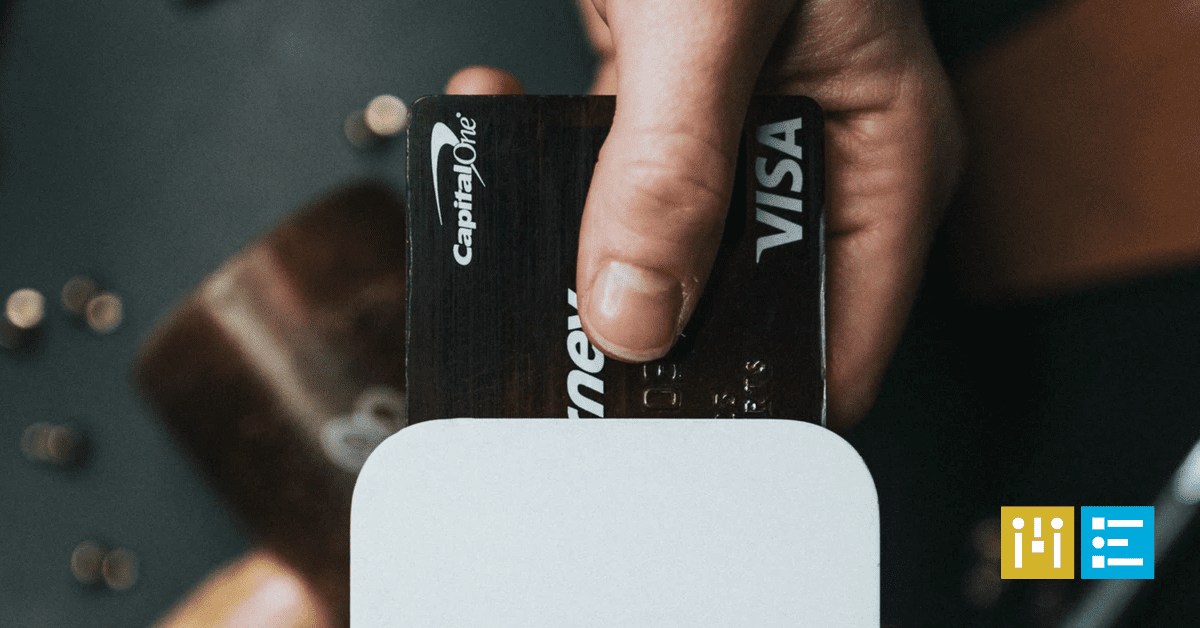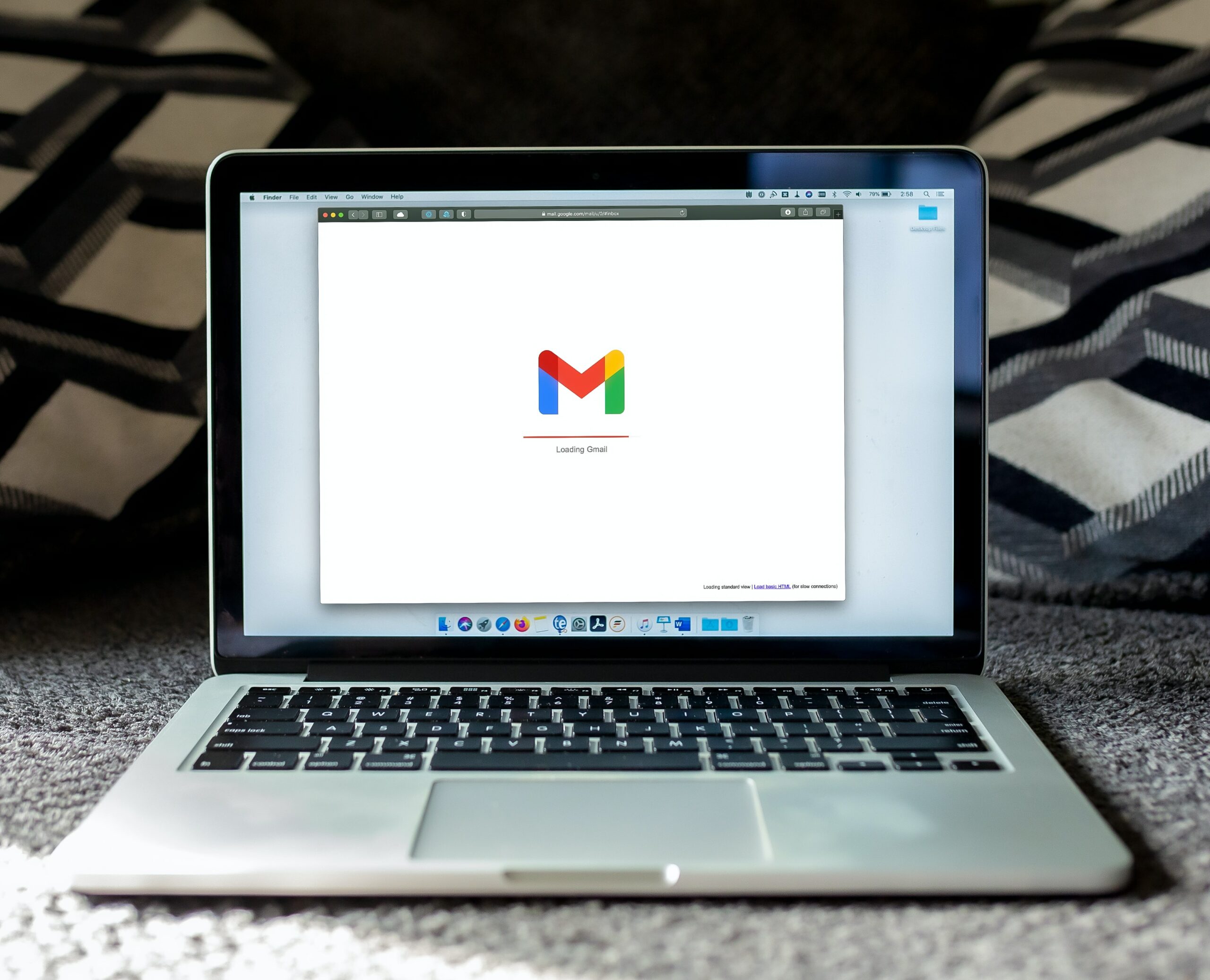 Email / Social Media Marketing
Creative email designs with mobile optimization
Automated welcome series, post-purchase, and drip automations built out in ActiveCampaign
Cart abandonment automation email campaigns
Custom content calendars are provided each month
Custom-segmented email campaigns that are targeted at what you want to promote
Optional social media posts scheduled the same day as the email campaign
Implementation and installation of Google Shopping, Google Ads, Bing, etc. If not yet installed on the site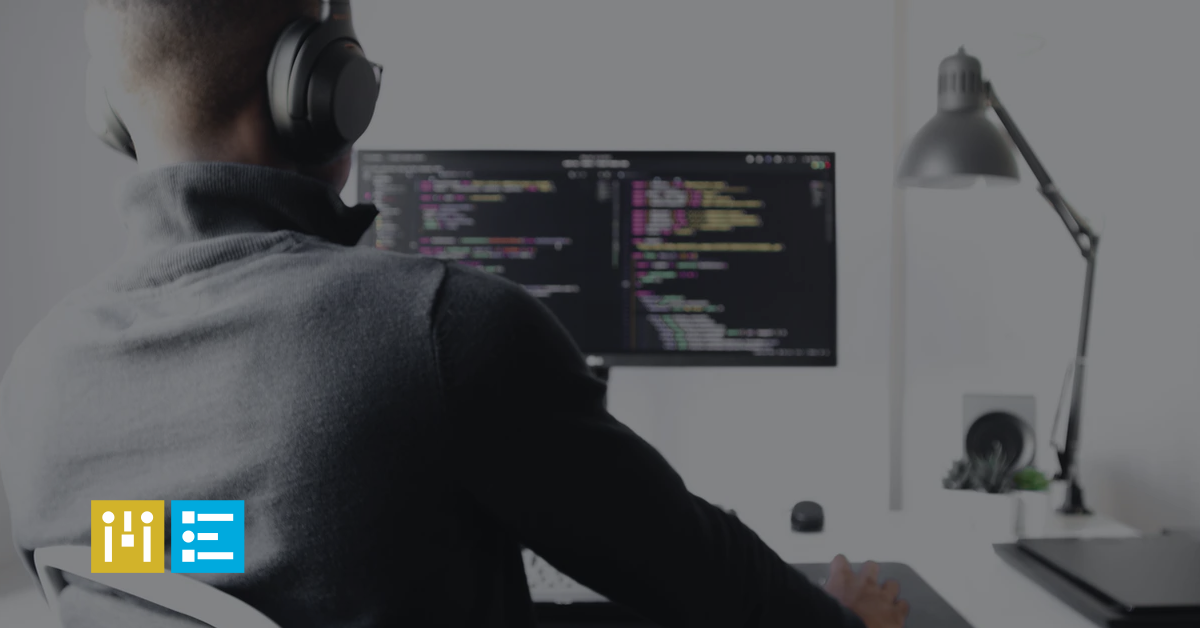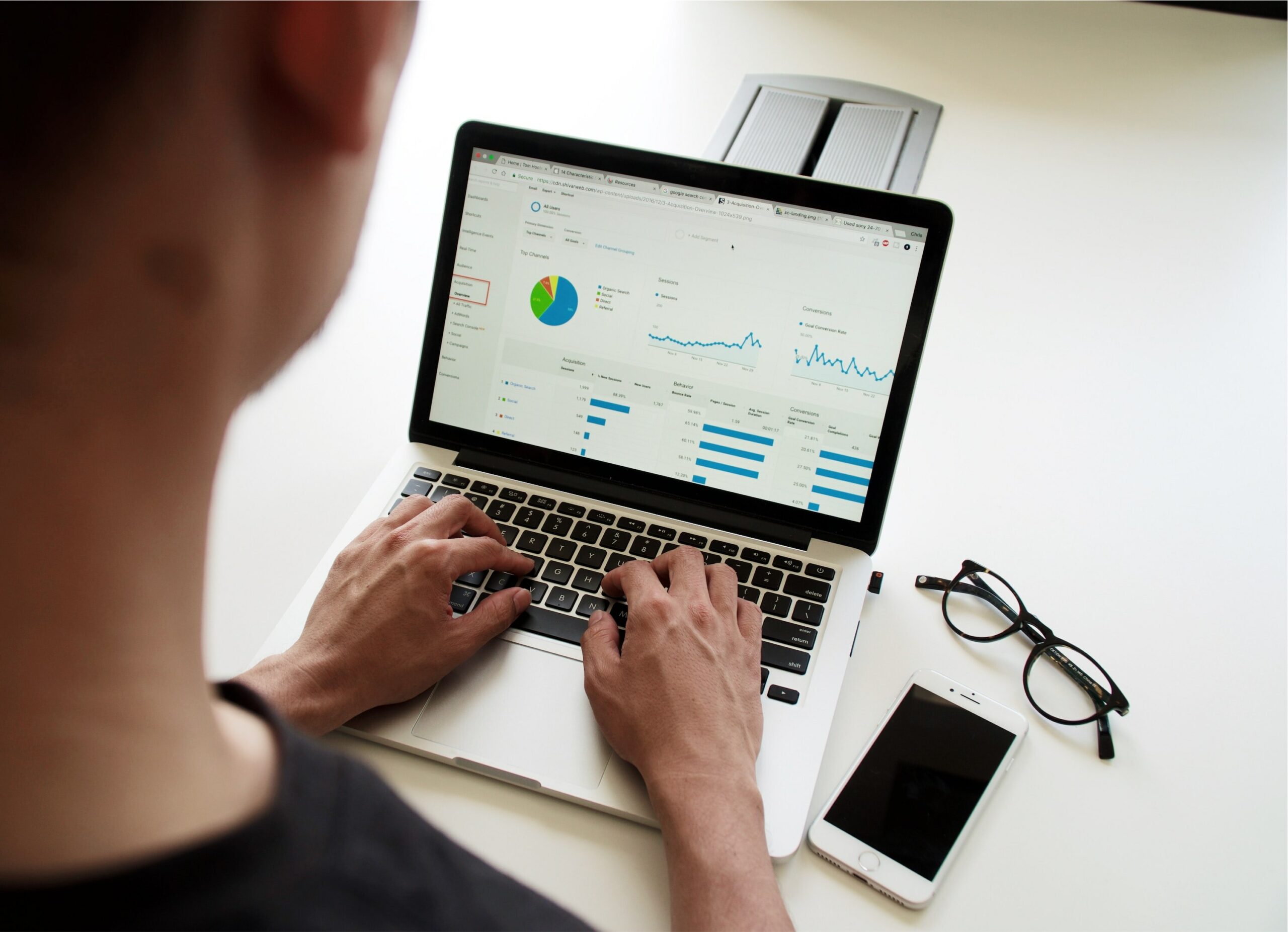 Syncing Google Ads with Google Analytics to efficiently track ad spend
Investigating Google Analytics monthly to determine the effectiveness of current ads
Investigate Google Ads and suggestions for improvement on current ad strategy
Custom Google Looker reports sent to client monthly outlining current ad strategy