Mode Effect is a digital marketing agency that helps ecommerce businesses achieve long-term growth and sustainable competitive advantage through our Ecommerce Future Growth service. This service includes On Page SEO and Conversion Rate Optimization, which are critical components of any ecommerce marketing strategy.
Our team of ecommerce marketing experts will work with you to optimize your website for search engines and improve your search engine rankings. We'll also implement conversion rate optimization strategies to increase the likelihood of visitors making a purchase or taking other desired actions on your site. By improving both your site's visibility and user experience, we'll help you generate more organic traffic, improve your search engine rankings, and drive long-term growth for your business.
If you're looking to establish a strong online presence, generate more traffic and sales, and achieve long-term success for your ecommerce business, Mode Effect's Ecommerce Future Growth service is the perfect choice. Contact us today to learn more about how we can help you achieve your goals.
Keyword research
Title tags
Meta descriptions
Headings (appropriate use of H1, H2, H3, etc. headings where necessary)
Content and image optimization
Internal linking
URL structure to include keywords
Mobile responsiveness
Improved user experience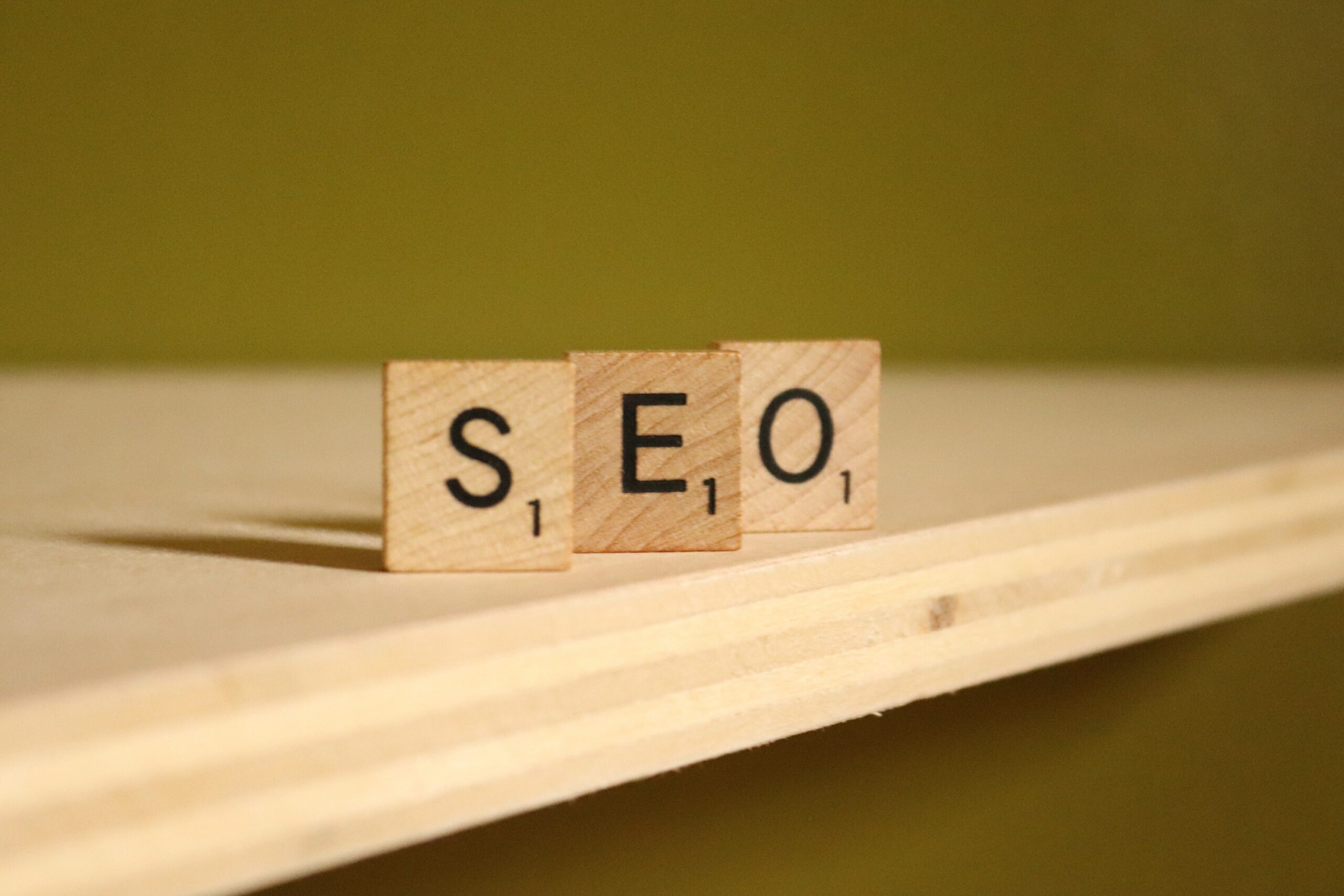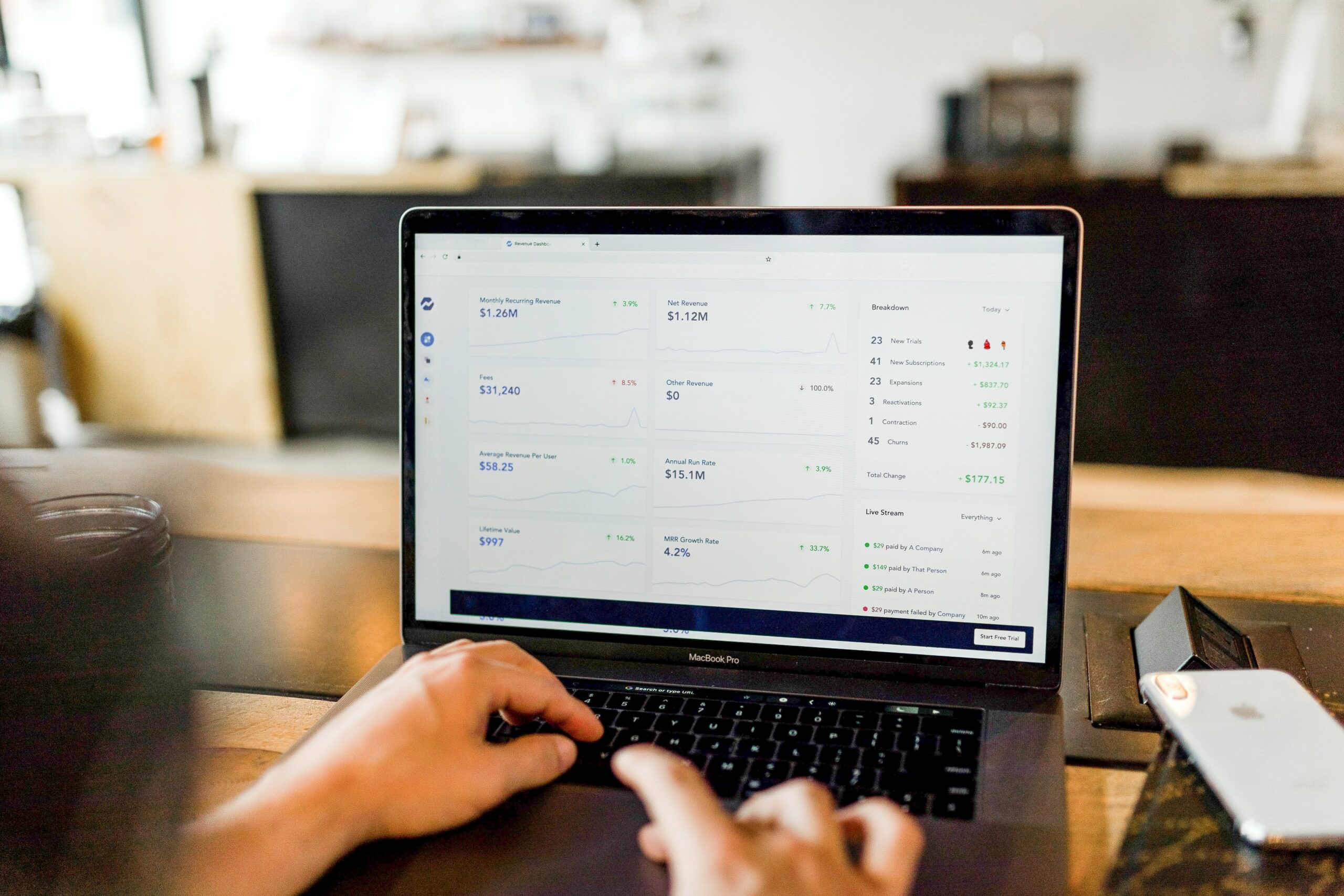 Conversion Rate Optimization
CTA (Call to Action) optimization
Form optimization
Navigation optimization
Investigating user flow for the checkout process
Placing testimonials and trust symbols on the client's site
A/B testing for a personalized user experience
Payment methods (PayPal, Venmo, etc)