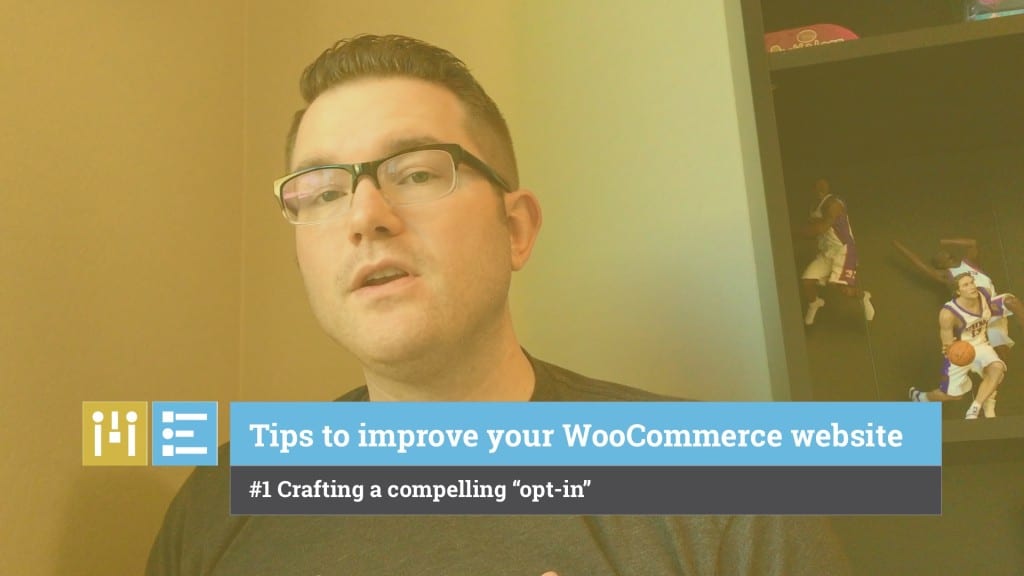 [Video] Tweak your WooCommerce store for higher conversions
Earlier we shared a post on our site outlining 3 design tweaks you can make on your WooCommerce website to gain a competitive advantage.  Today we're focusing on one of those tips in a video.  If you can leave this site with one takeaway it would be this.  Get your customers to convert with as much ease as possible by adding a tasteful opt-in.
https://www.facebook.com/modeeffect/videos/vb.619718674769809/981397988601874/?type=2&theater
You can also download the podcast (audio) version here:
You may or may not already know that the average shopping cart abandonment rate to be 79%.  This figure consistently sits between 65% and 90%, depending upon the season.  What does this mean?  Most often customers are on your site to window shop.  They're doing research and comparing your prices with other websites.
How can the design of your site be tweaked to help customers complete their purchase?  Examine your checkout process deeply.  Is it too rigid?  Are you sending customers off or your site to pay?  Before you can get the customer to this point you'll need to consider the opportunity to add customers to your e-mail list or persuade them with a coupon.  You can give potential customers a coupon or some type of incentive to buy and then you have the chance to gain their loyalty with your amazing service and buying experience on the website.
You can find great online resources to easily add this to your site such as Sumo Me, Optin Monster, or Cart Hook for engaging customers who have abandoned their shopping carts.
If you do nothing to get your customers' contact information, you'll lose them forever.
Whatever method works better for you, the objective remains the same: Find a way to open up a channel of communication between you and your potential customers as quickly as possible.
As a bonus for reading this article, we're offering 5 more design tweaks to help your WooCommerce website gain the advantage you need.
Want five simple changes you can make to increase your e-commerce conversions? Grab this free resource.