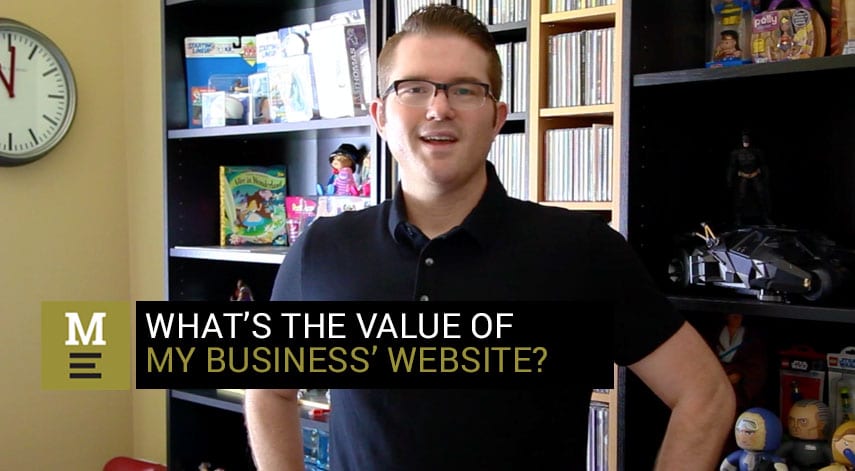 [VIDEO] What's the value of your small business website?
I often get asked by business owners "what's the value of my small business website?" Why invest time and resources into building something that might not yield the results I need to grow my business? This is partly due to an attempt to devalue the initial investment and partly due to the fear that if you the business owner invest time and money into the website your business needs to succeed that it somehow won't pay off.
I've honestly shared the same fears for my business.  "What if I spend the time my website needs and no customers show up????"  This is why I am practicing what I preach no matter how busy we are at Mode Effect because we aim to model to business owners that the dividends will pay off if you make the investment.  Below is a video I shared regarding some thoughts regarding the value of your business website.  What are your concerns with giving your website the investment and attention it truly needs?
Let us know in the comments below.  Or send us an e-mail.